Anjou Hot Flash at 4 months. This is what Beauty and Flash made together. We call her Hot Pants because she's so....hot. Wow.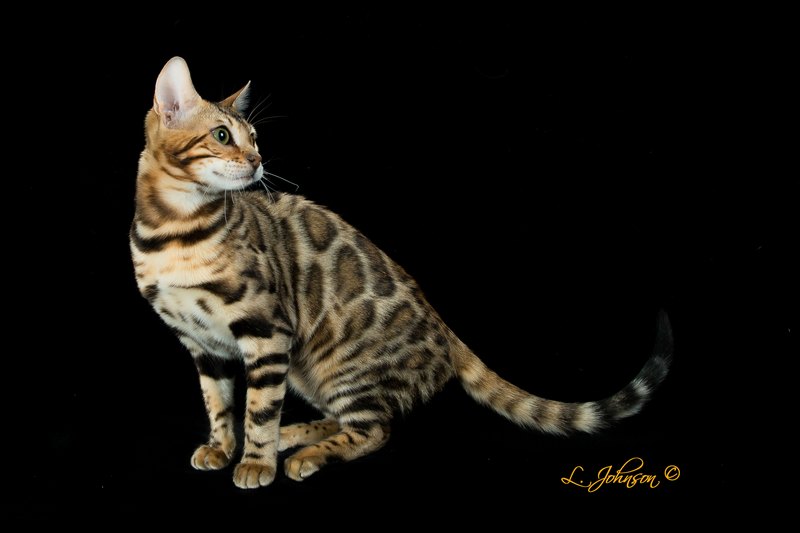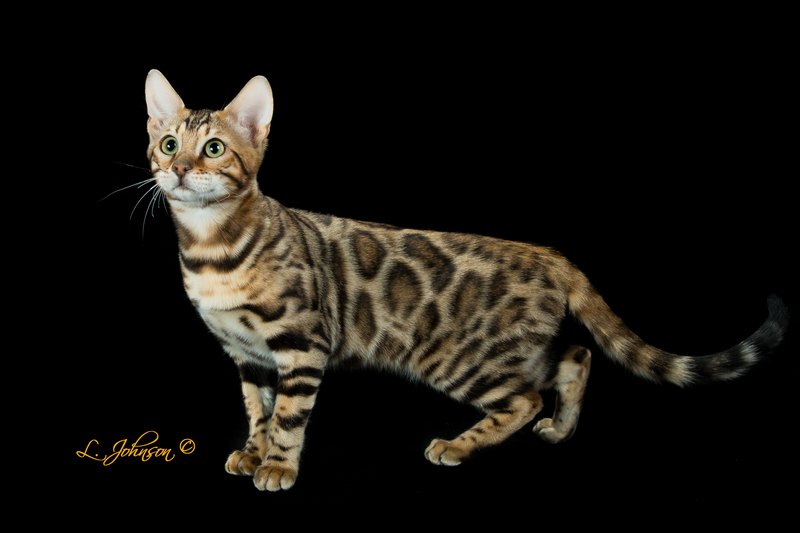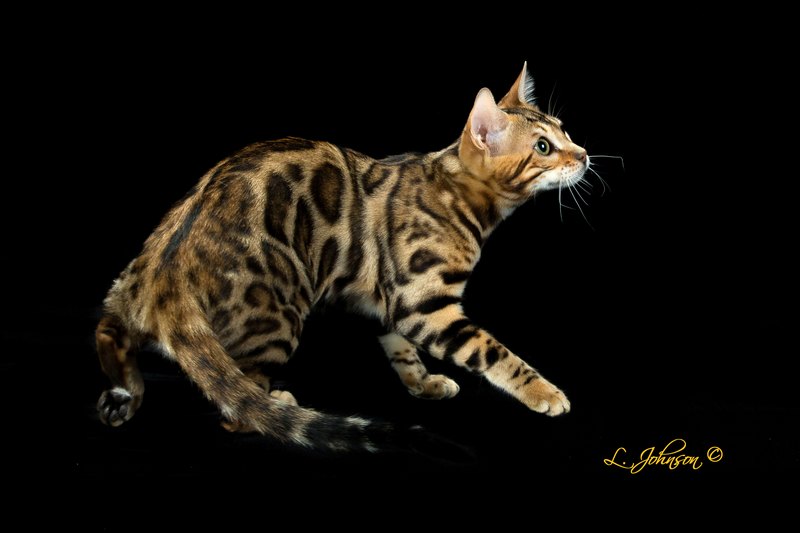 Hot Flash tested negative for HCM in 12/17 at Red Bank Veterinary Hospital by Carl Sammarco, BVSc, MRCVS, Diplomate ACVIM (cardiology), CVA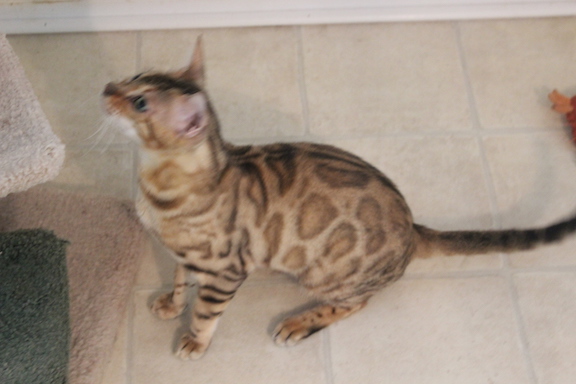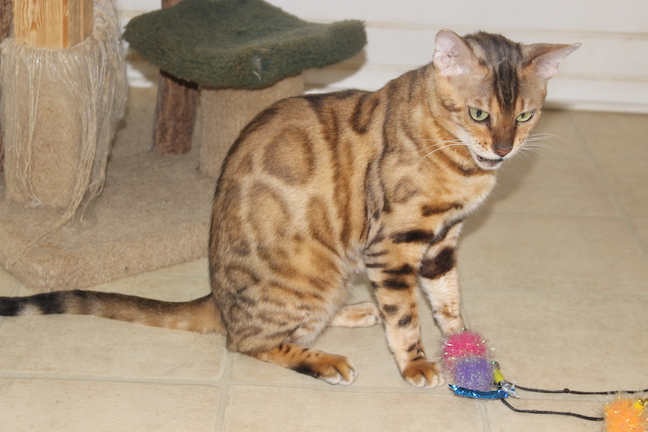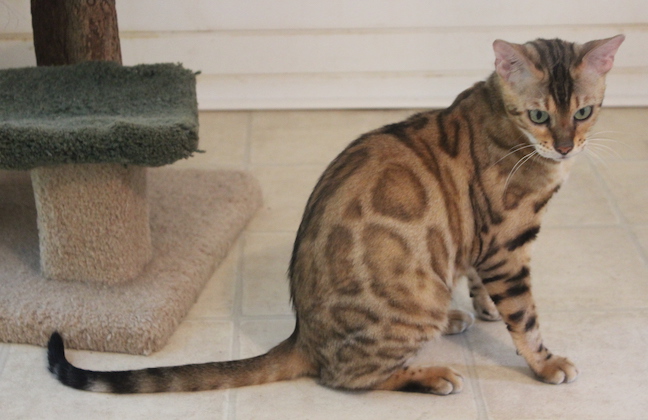 Yes, this is Hot Flash at 4 years of age. See how golden she has become, just like Beauty.