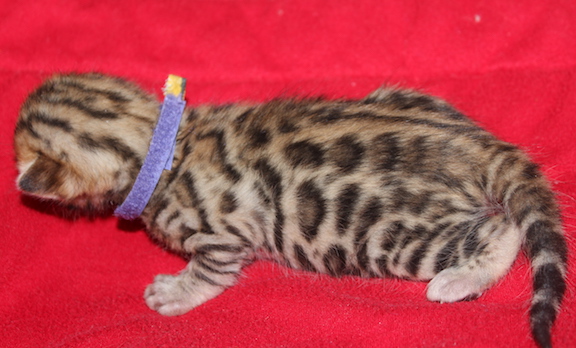 Eleanor and Henry's kittens were born Sept. 2, two boys and a girl. As you know, Eleanor is a bit possessive at first and insisted on this somewhat crowded condo. Clearly, one kitten prefered more room. Eleanor wasn't having it.
Papillon rescuing her boy from the photoshoot
Hot Flash's girl 1 at 3 1/2 weeks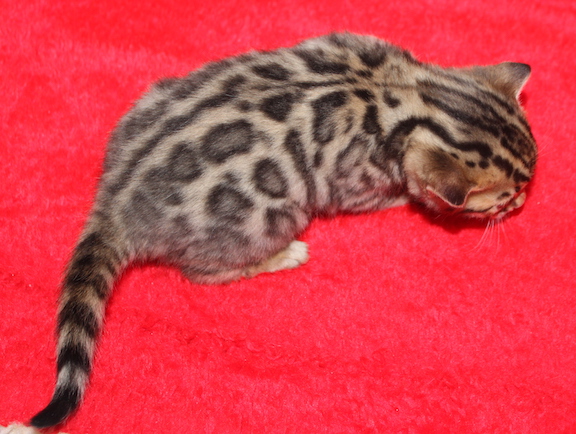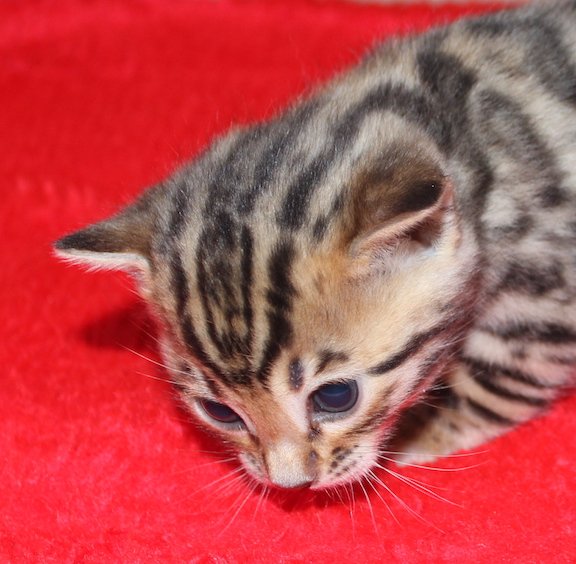 All kittens have been sold. There should be more in February.