With judge Clint Knapp, receiving the Best Cat award that confirmed his Supreme Grand Championship
Charlie got his championship in Providence, 2/2011 where he was Donna Madison's Best Cat. You can see why.
Charlie became a Quadruple Grand Champion in Sturbridge Mass, 9/2011
RW SGC Anjou Charlemagne Carolingian
On the other hand, Charlie kind of disgraced himself in White Plains where he became a bit of a celebrity in that milieu. Charlie, behave yourself.
Charlie tested negative for HCM in 3/2011, 1/2013 and 5/2015, by Dr Carl Sammarco, BVCc, MRCVS, ACVIM (cardiology) at Red Bank Veterinary Hospital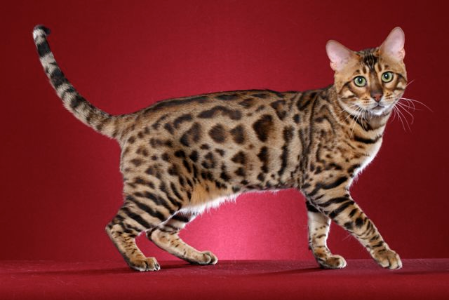 Dense and solid, this is the cat judges mean when they say you have to feel a cat. Charlie's an F4 and happily fertile