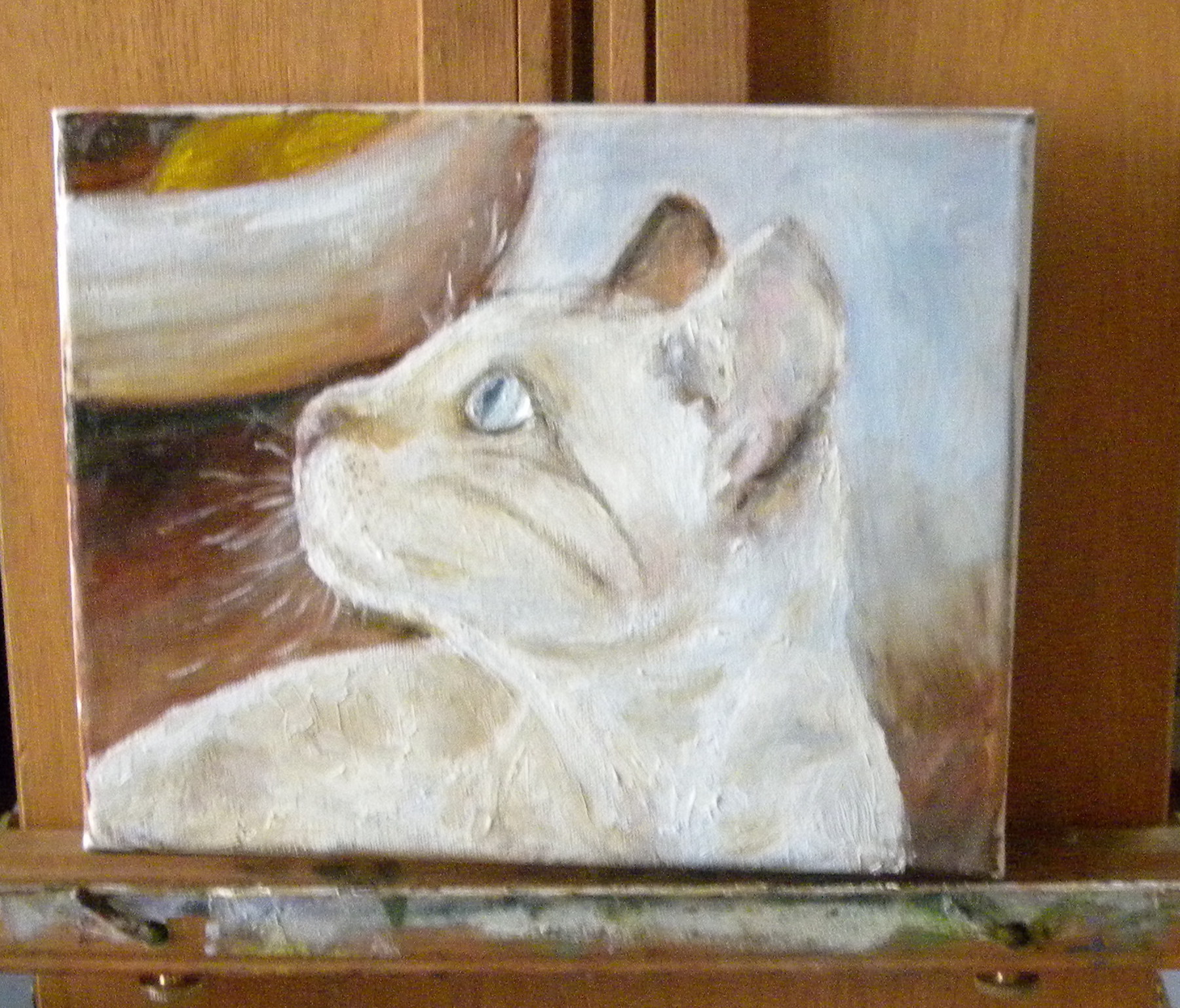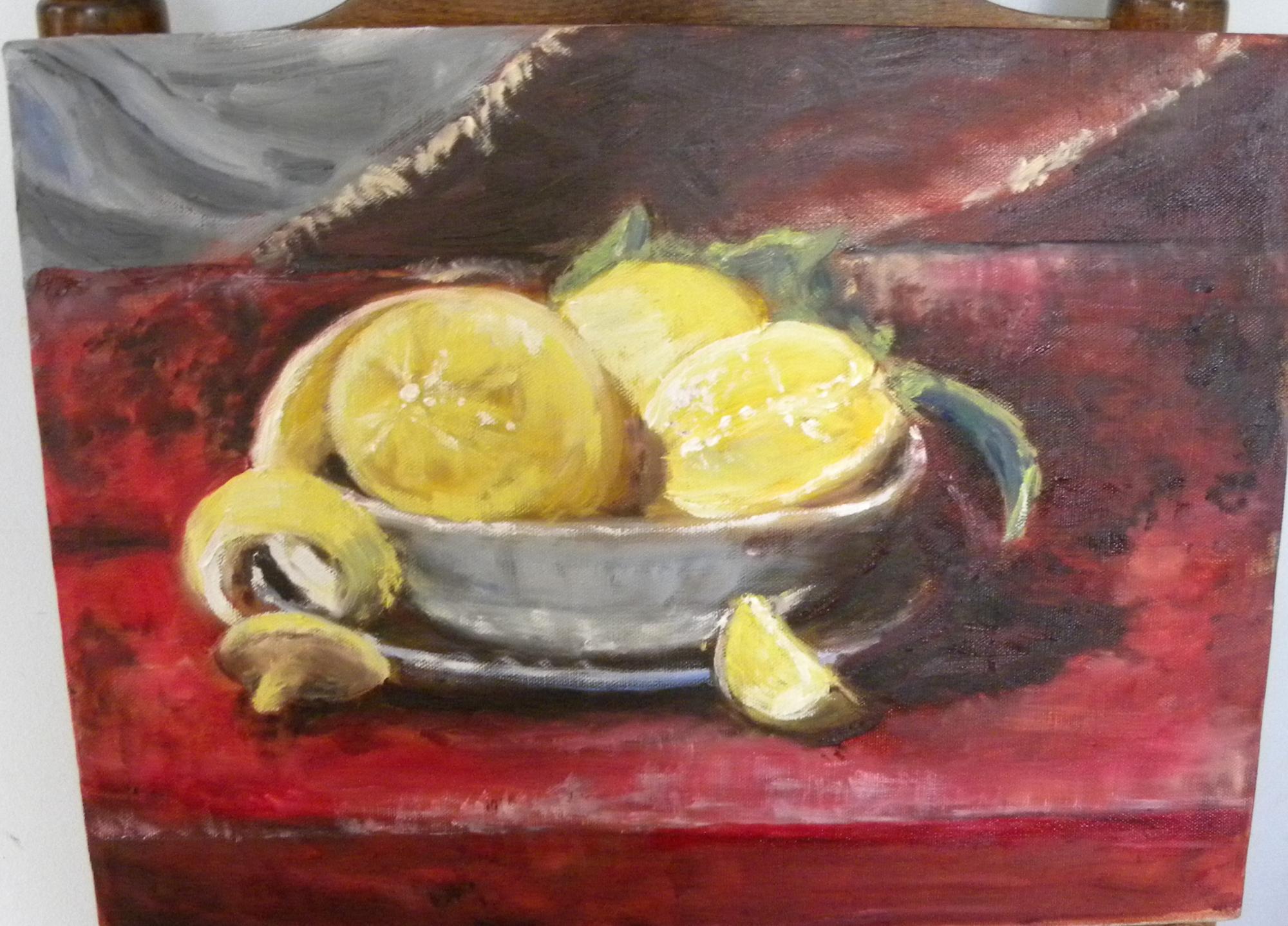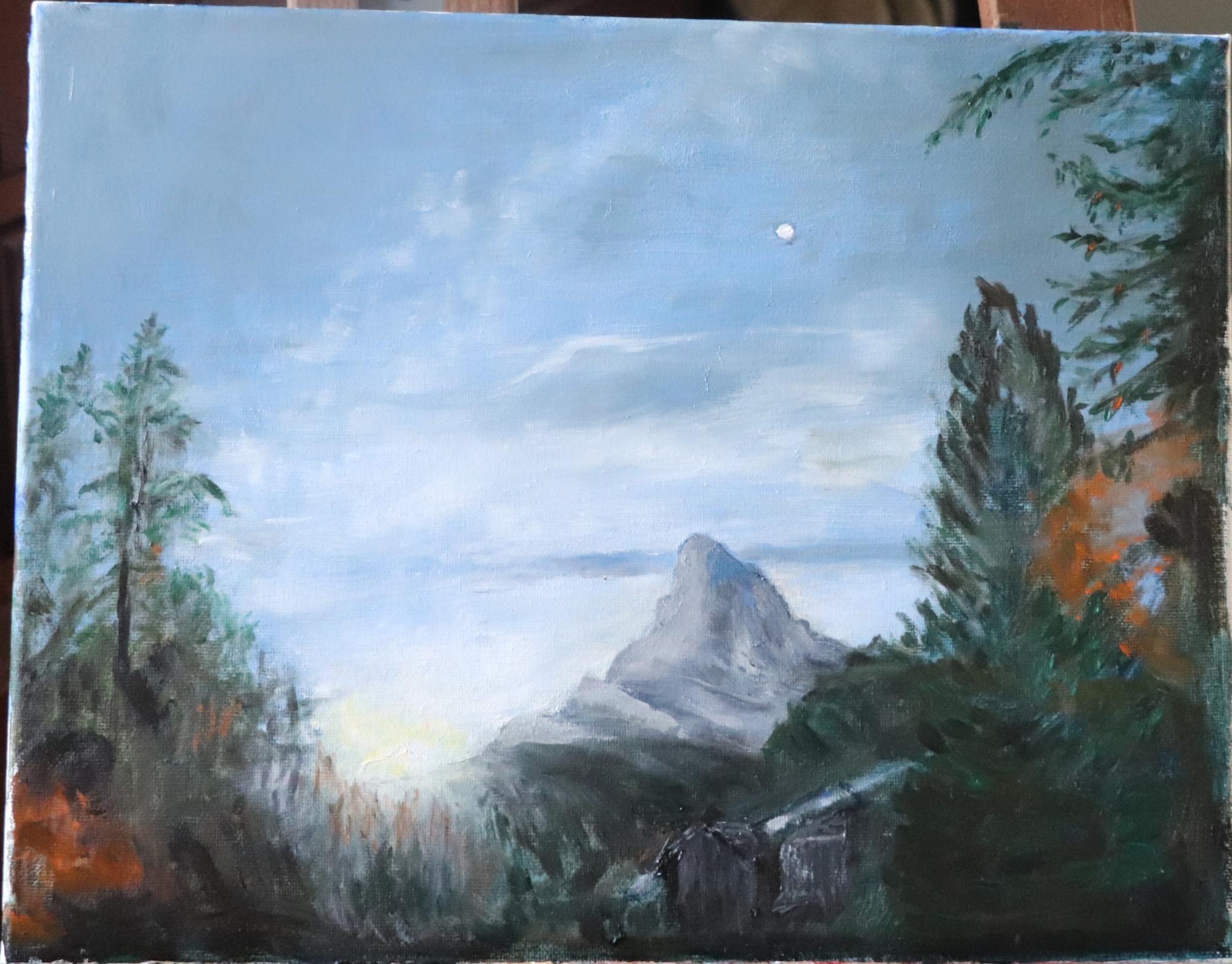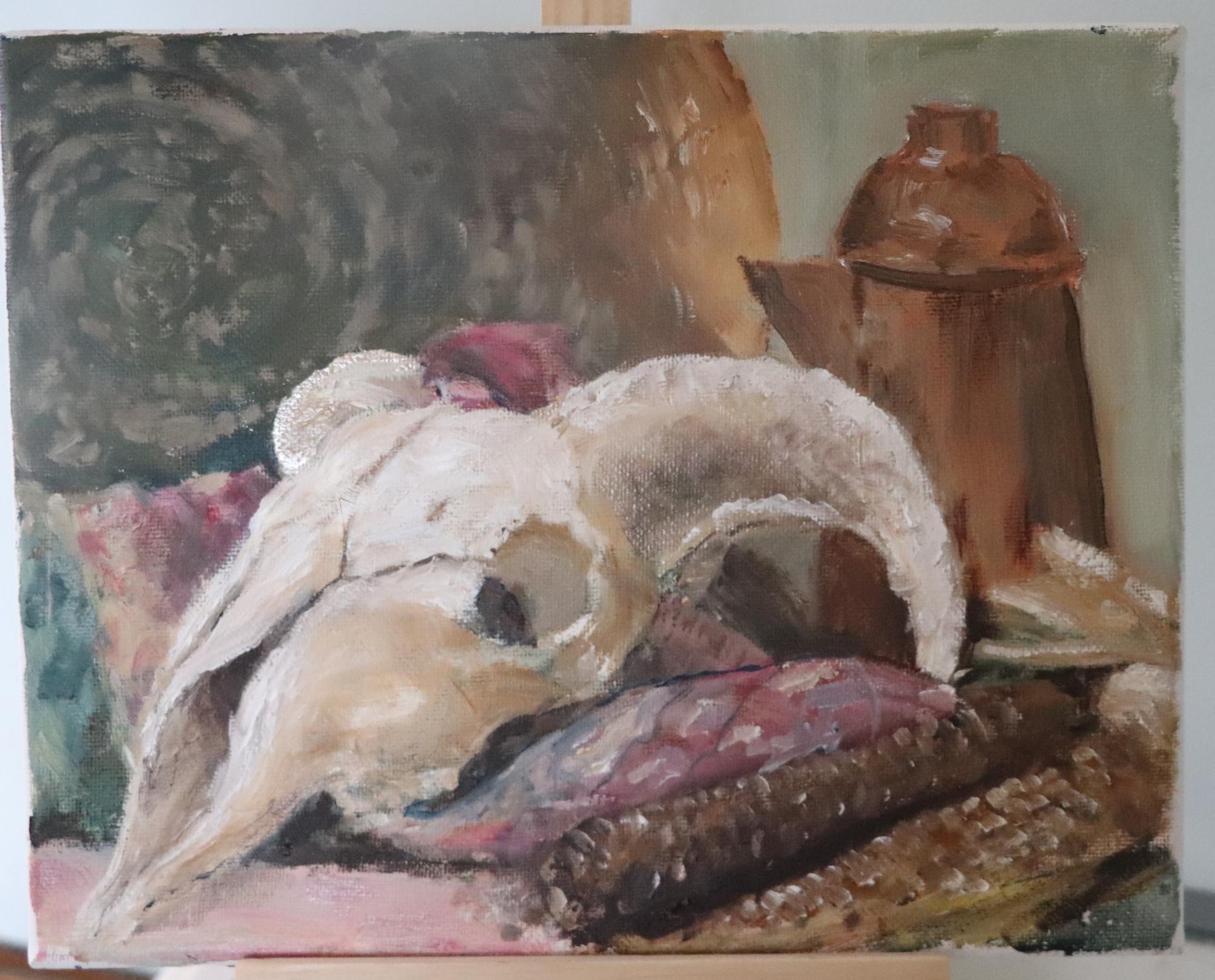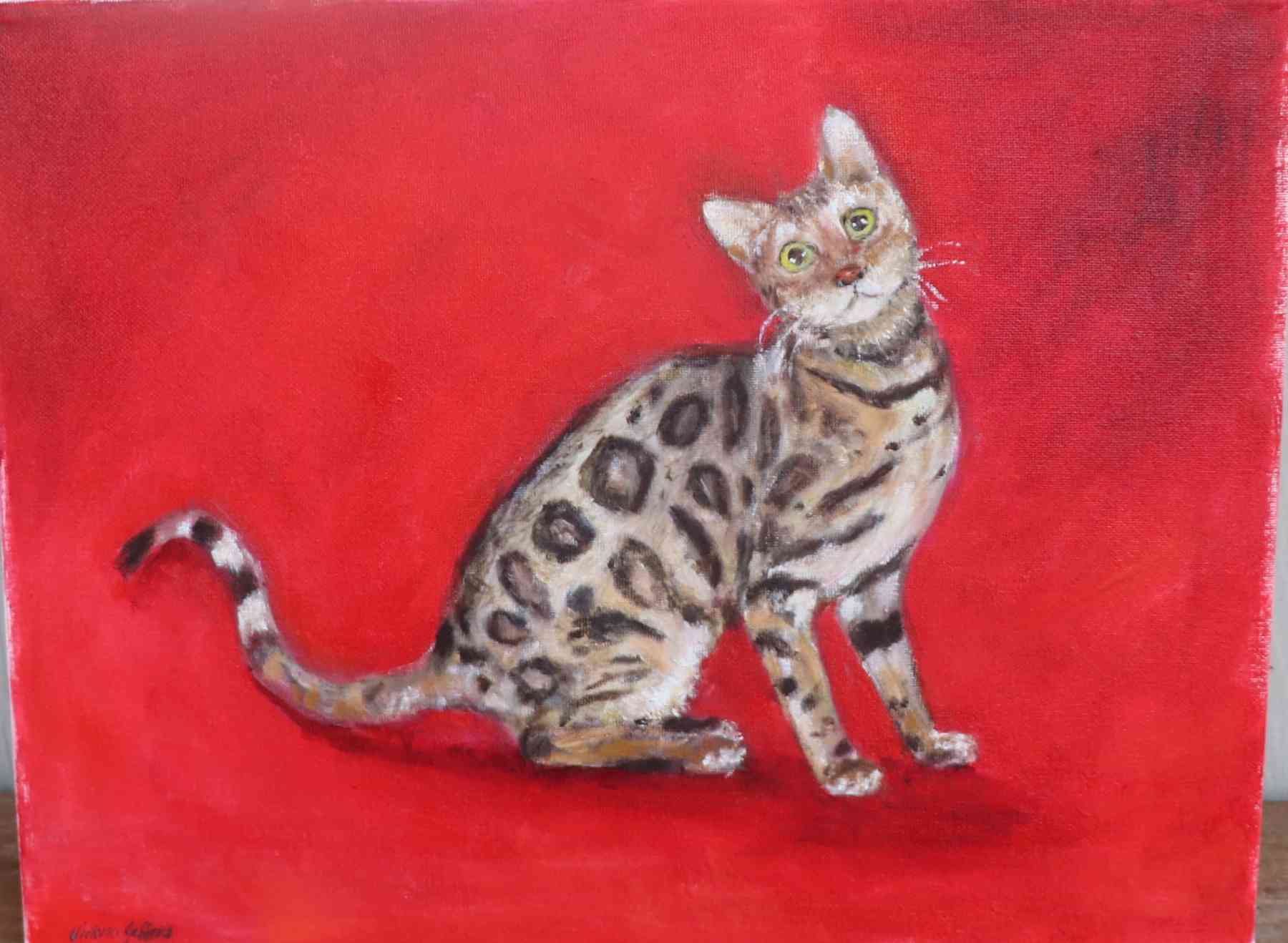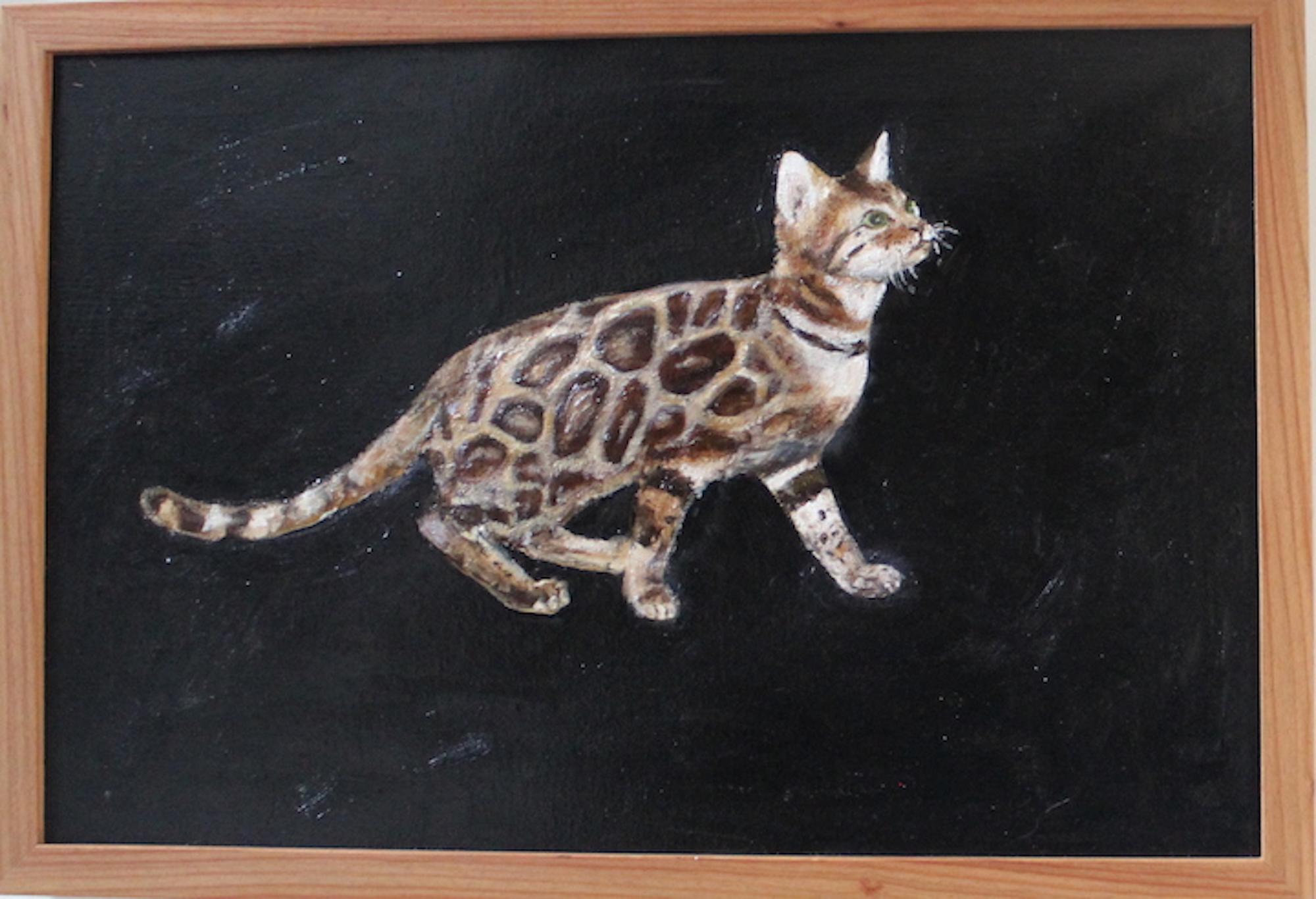 Anjou Alexandra FitzCharlie
Anjou Louis Louis the Fun King
The first study in my art class. A gift to daughter Lisa.

Practicing painting lemons. A gift to son Richard, in gratitude for his help.

The Matterhorn. For my mountain-climbing son, Jim.
Another study from the art class. A gift to son Jeff.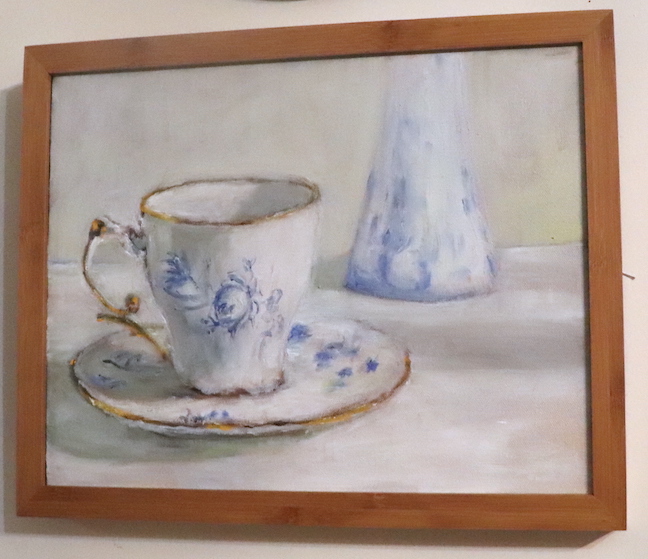 Another study...see why I love this class? This one's mine--it's hanging in the kitchen.
Most below are studies from the art class.
Staying mostly home, inspired by my sister Linda Scherzer, I signed up for a class on Zoom with Oscar Peterson from Hunterdon Art Museum so that I could learn to paint pictures of my cats. You might want to join us.