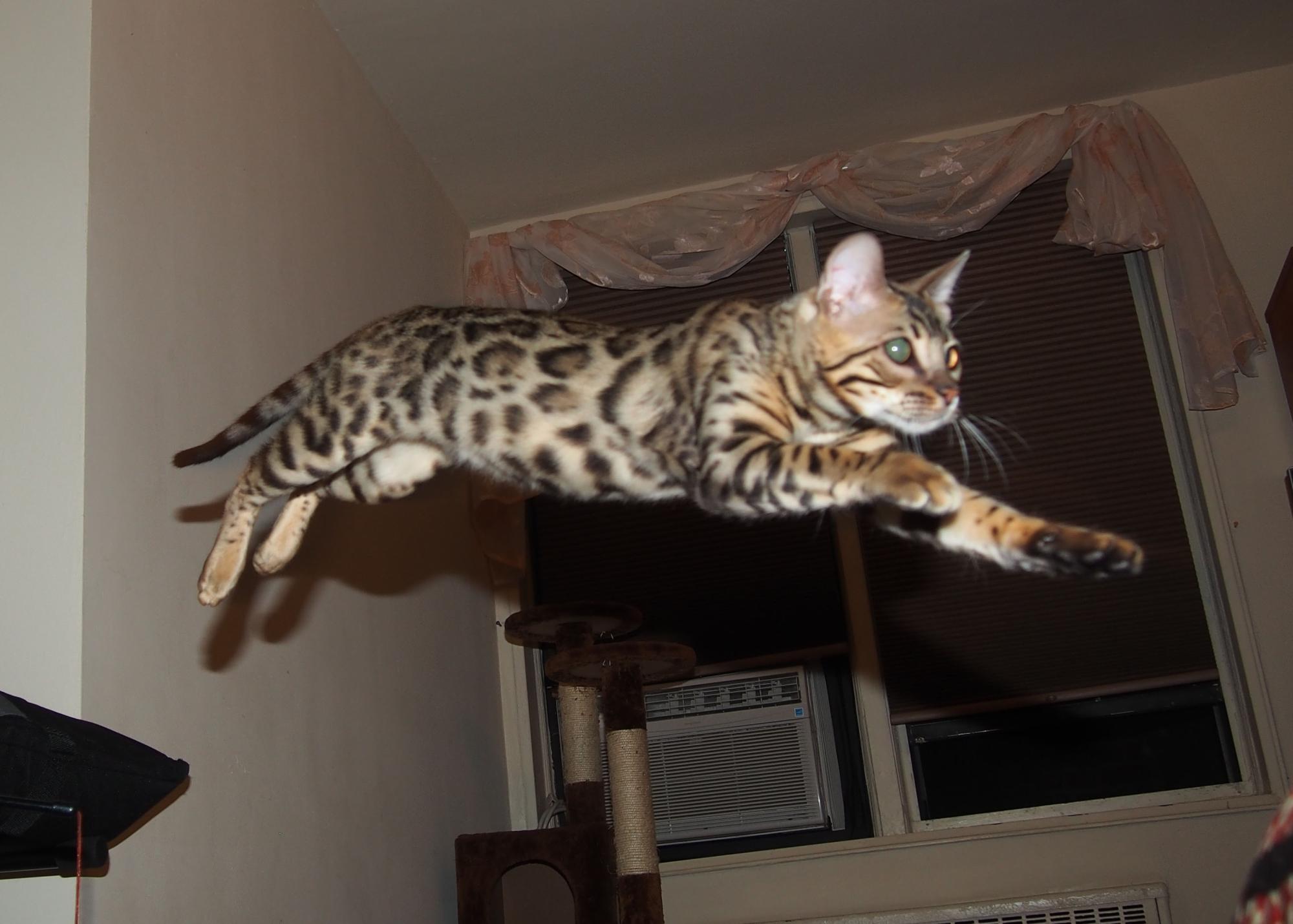 It turns out I sold a kitten to a very talented photographer. Igor Balon's boy Anjou Simba
My very dear ch Gogees Olivia enchants on the boulders outside of my kitchen
Anjou Starry Starry Night
Anjou Prinz Charming of Tailspin. Watch for him.
Anjou Jolie Papillon, and to the right, her mother, Anjou Sweet Renaissance
Ch Gogees Olivia Enchants of Anjou. First brown female, now retired from breeding but still Queen of the house
Cat on a Hot Black Roof (Moonshadow)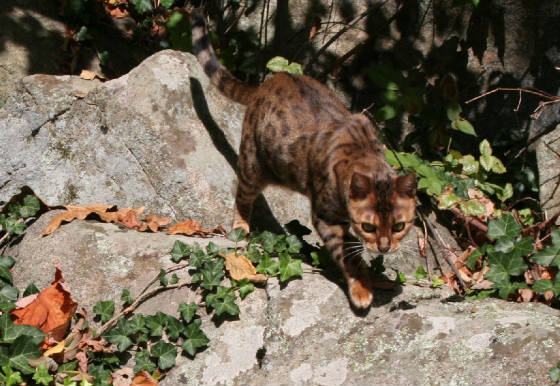 Olivia about 2 years before she crossed the Rainbow Bridge.