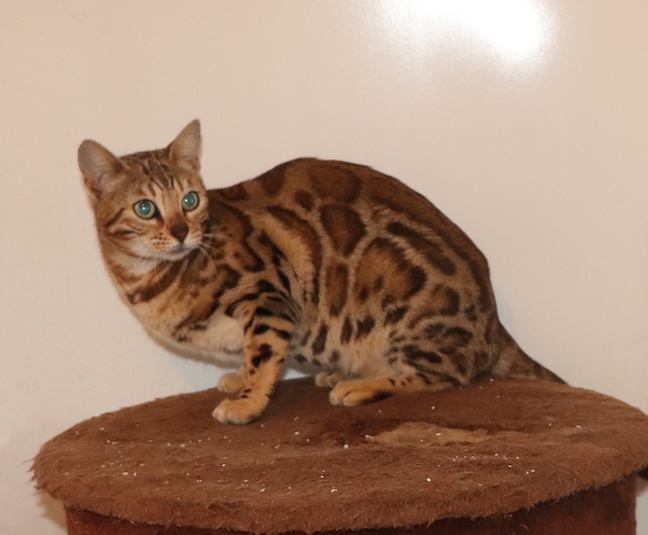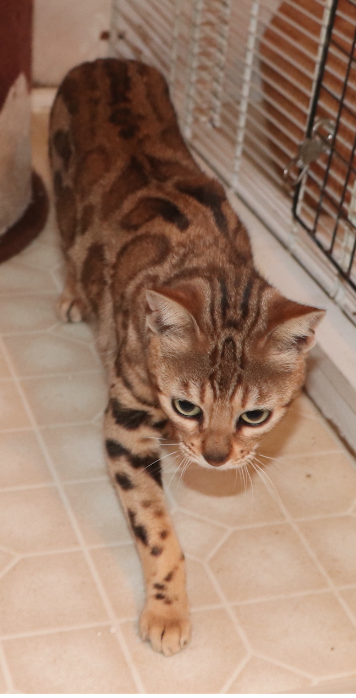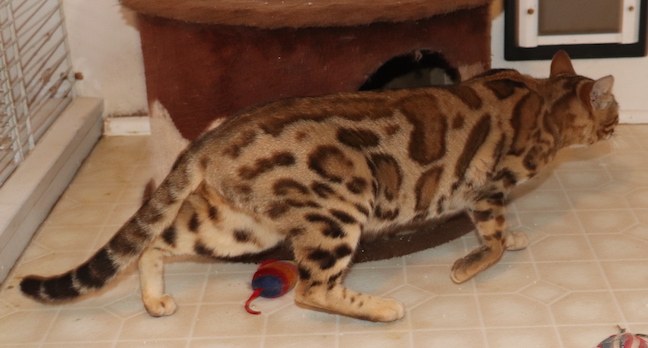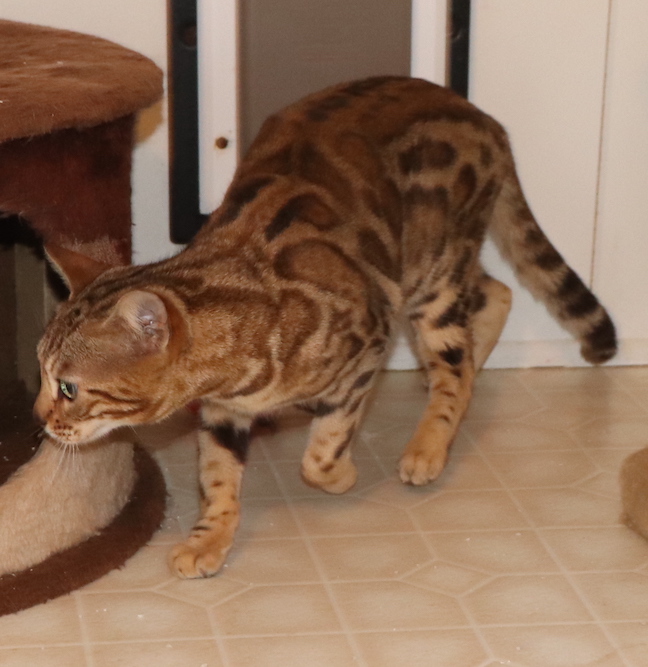 Tailwinds Bombardier of Anjou
Bomba was shipped to me from Florida and escaped from her carrier when she was being transferred to the barn. She was gone for 9 days and, thanks to my wonderful neighbors, (especially Rowan) she was brought safely home today. Thank you Ginny Huckabee for this gorgeous girl. And thank you Rowan for being you.
Bomba's colors are more like the photo above.The more recent photos show her as warmer than she really is.