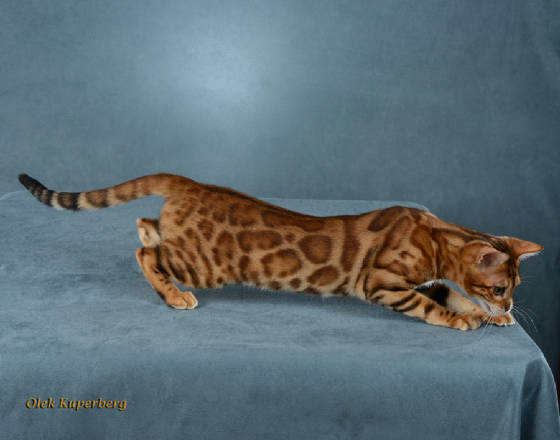 This is the first mating between Beauty and Henry. He sure does get around. Kittens due toward the middle of March and I expect quite dramatic markings.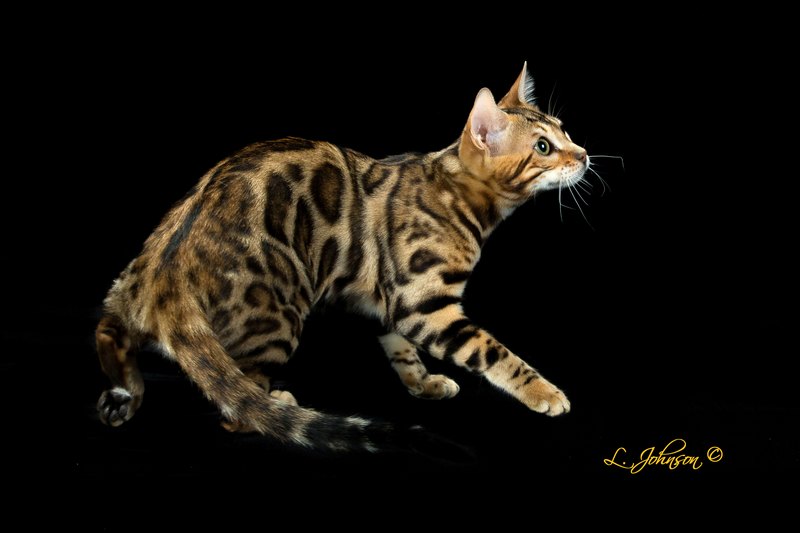 Hot Flash and Charlie had such beautiful kittens last time that I decided to put them together again. Kittens due in early April and I can't wait.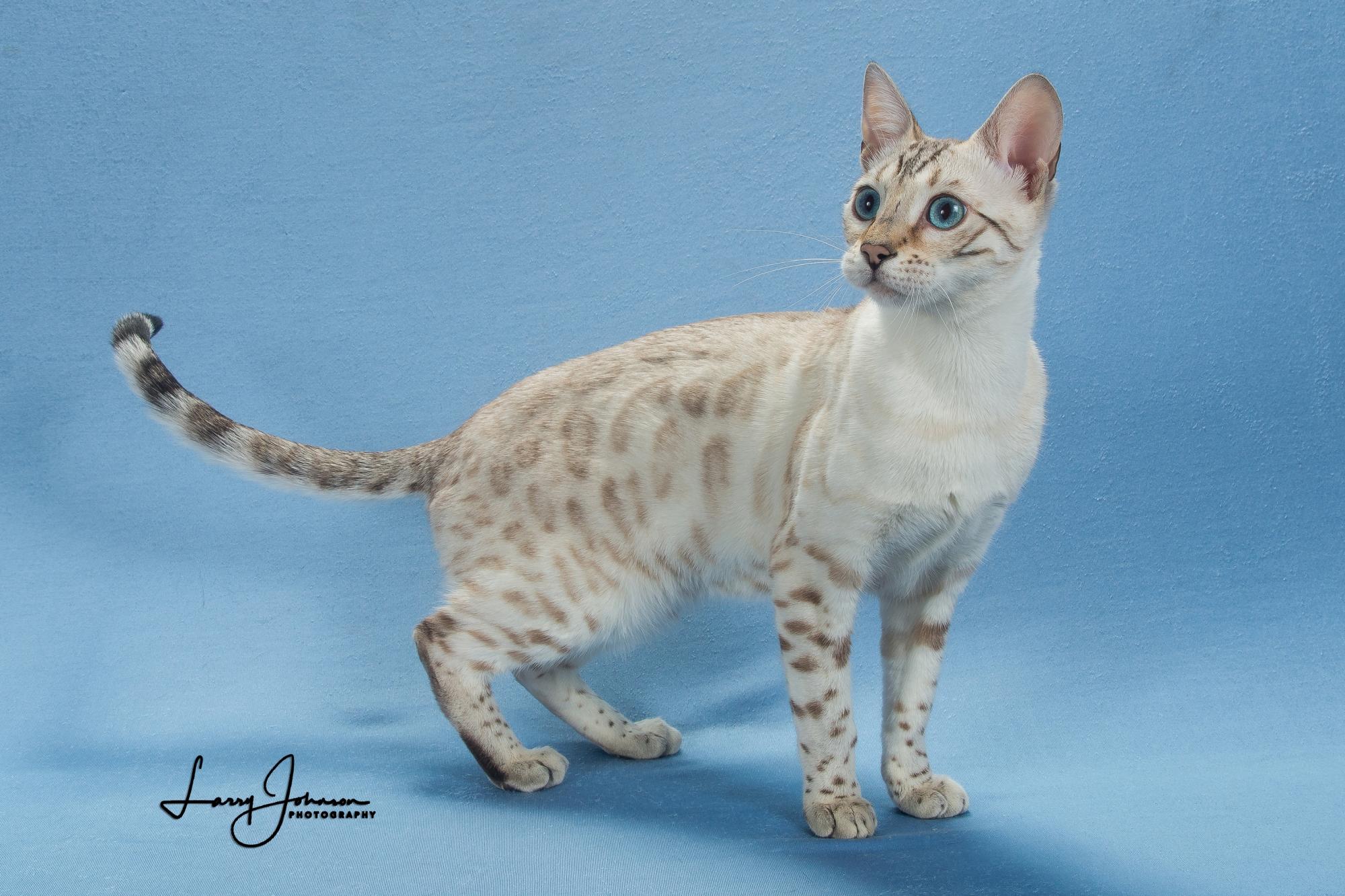 Another repeat breeding. Kittens due mid April. I think. I leave females with Flash a long time because he's so affetionate and they fall in love.