Finn. I think he was Red Collar.
Nemo has become a father.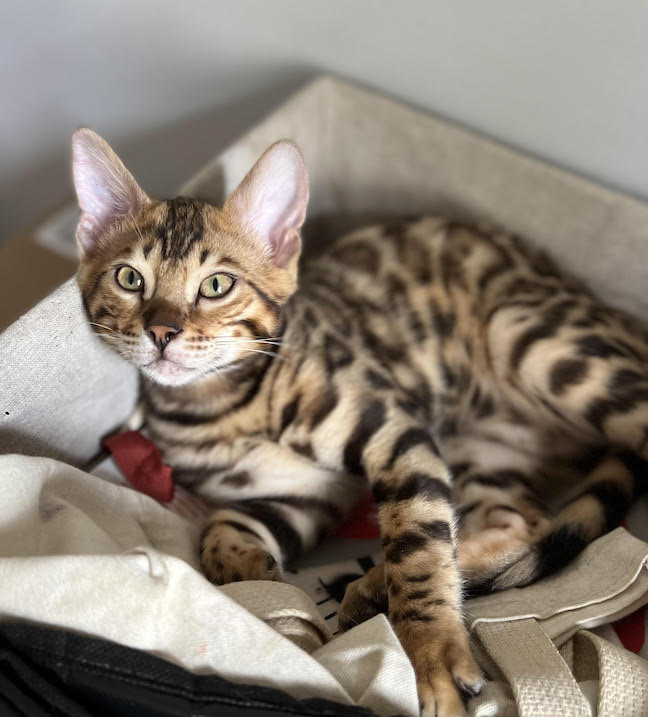 "Once upon a time there was a cat named Mia..."

Great grandchild of Anjou DaCapo, far away in Germany. Thanks for the photo, Irene.

Above and below, Anjou Liliana of Starangels, soon to become the reigning queen.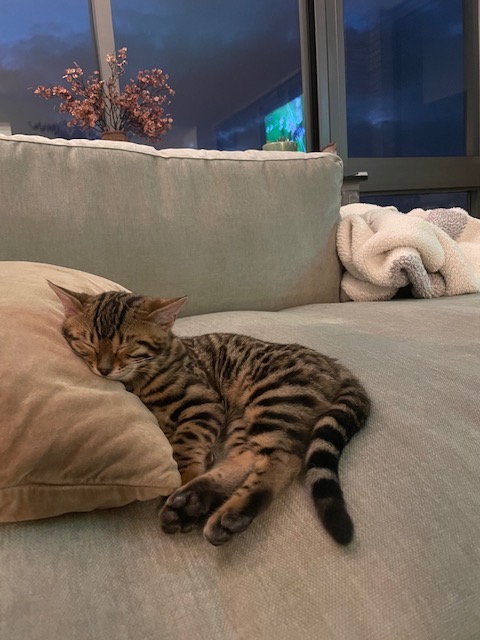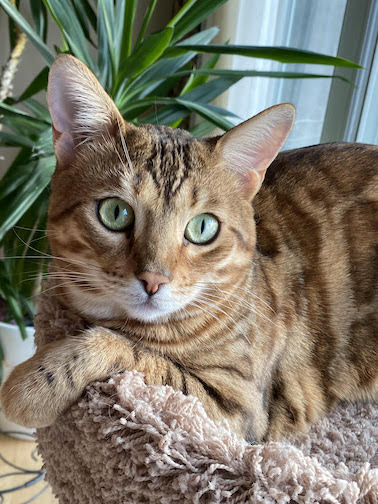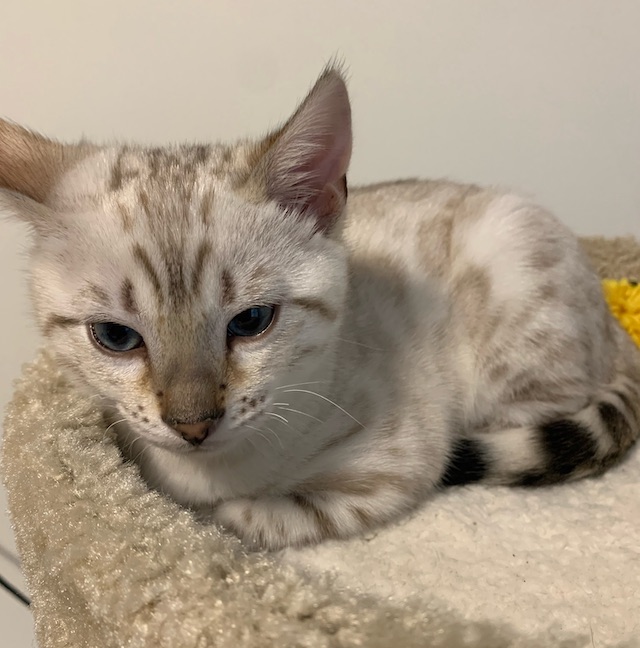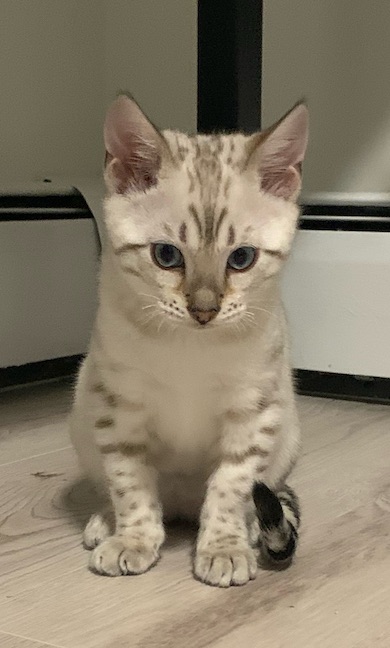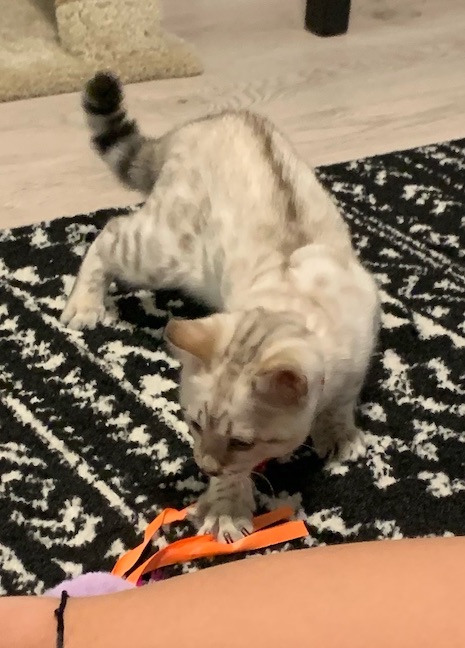 I don't know this kitten's name. If it's yours maybe you'll let me know.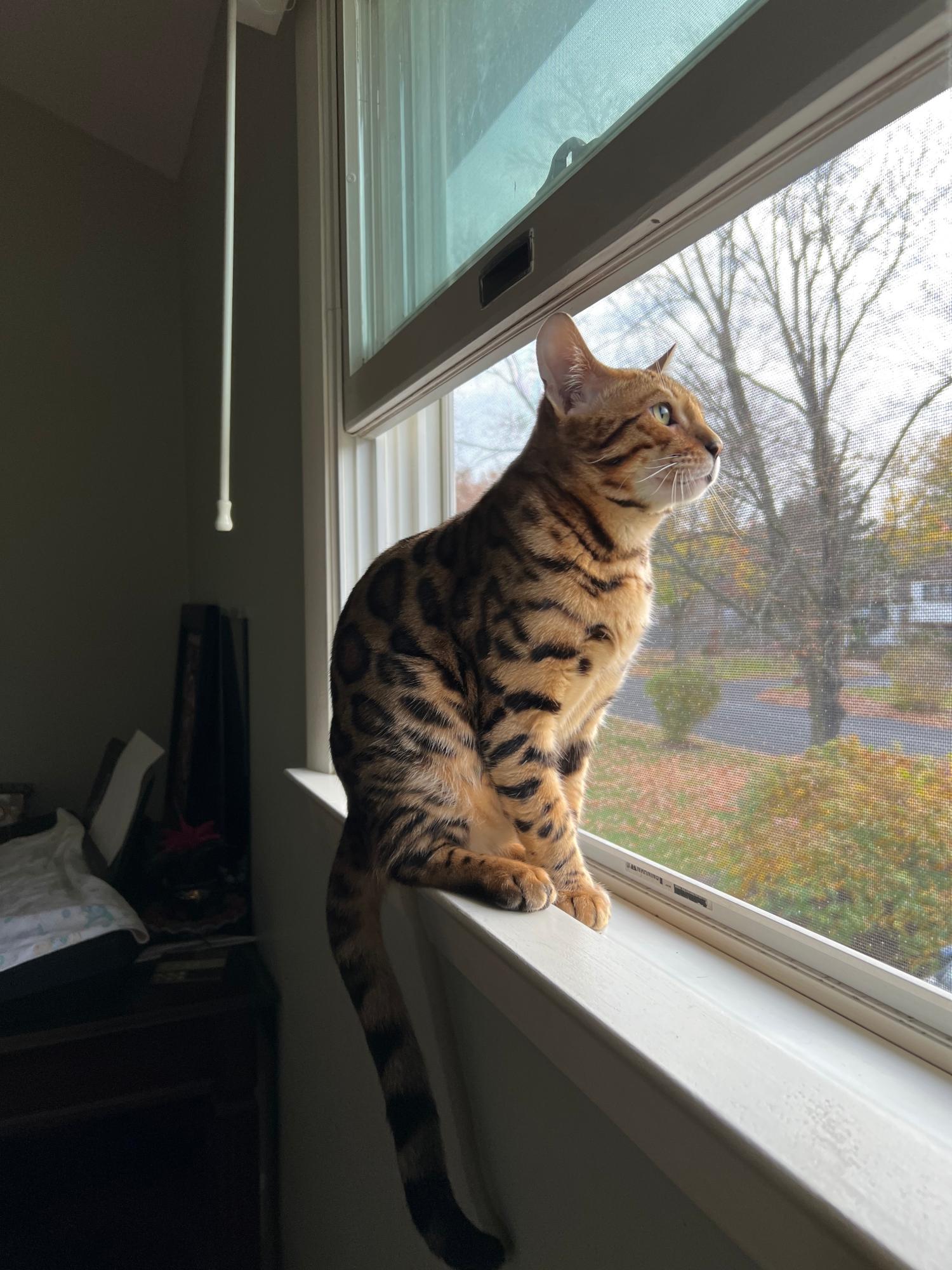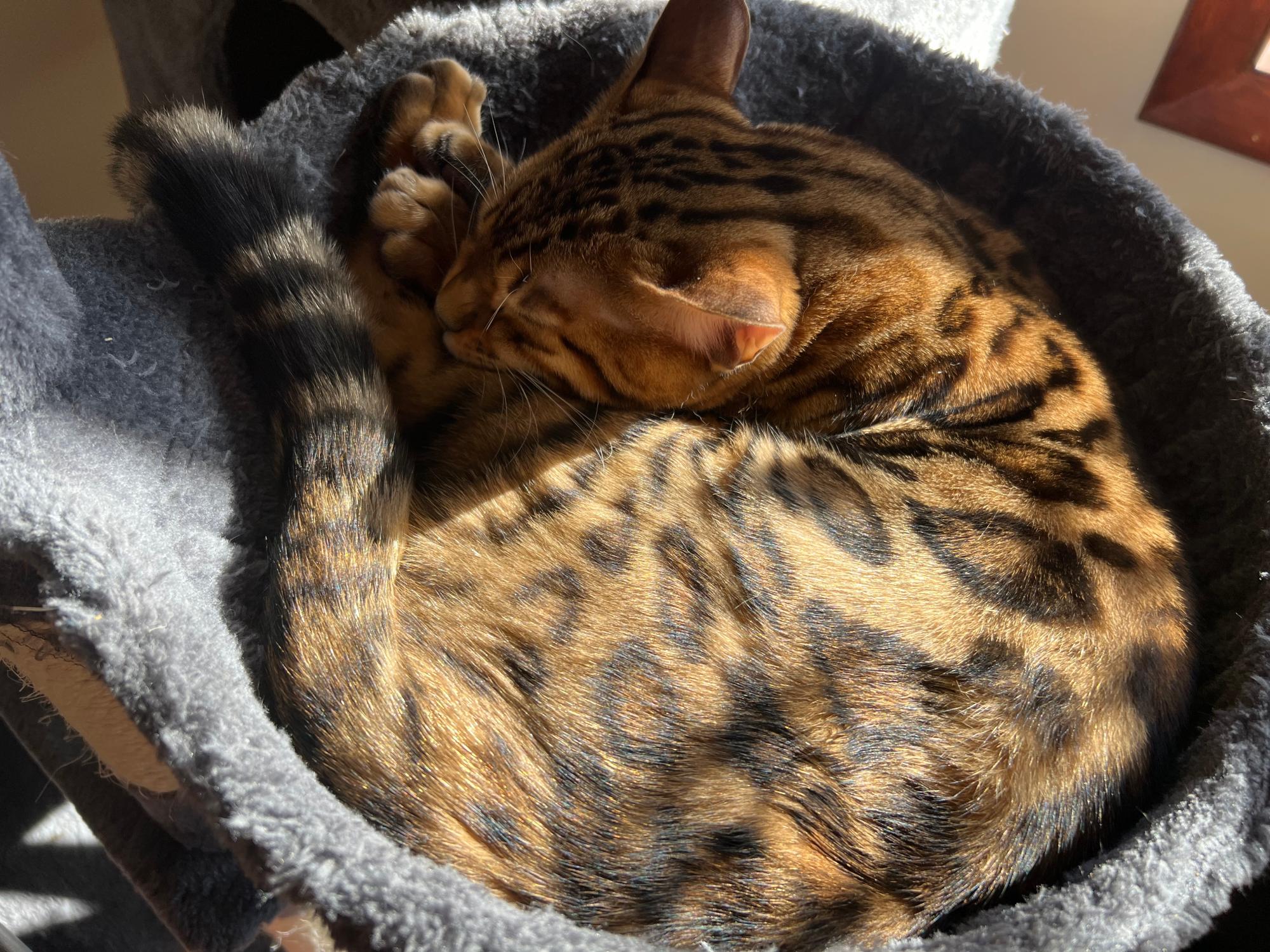 If you see your kittenn here and it's nameless, let me know who it is. Sometimes the photos sit on my desktop for awhile and I forget.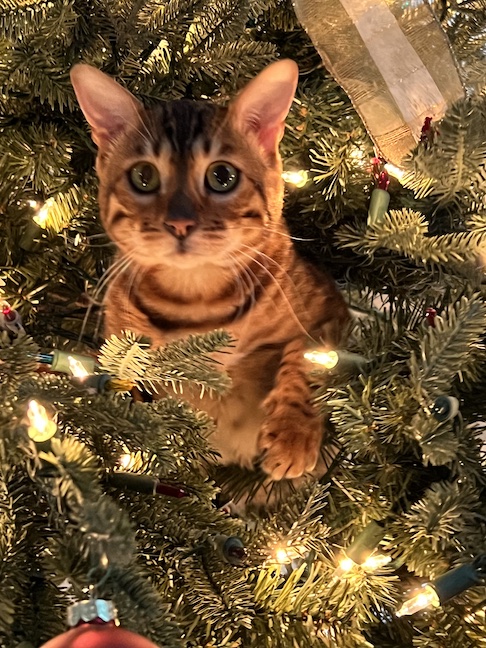 Beautiful Liliana. Waiting to be old enough to make babies at StarAngel bengals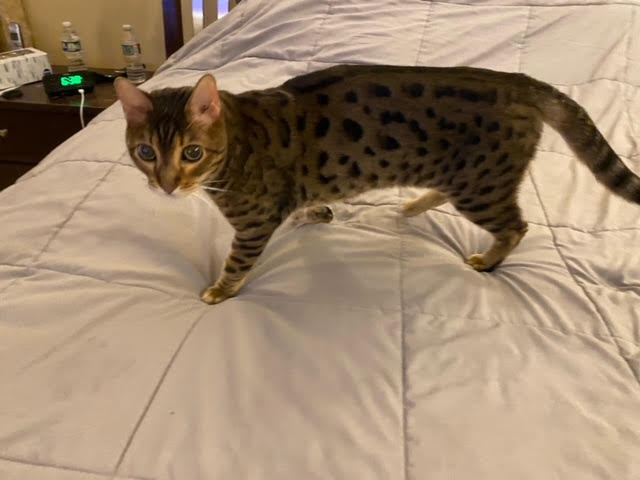 I'm not sure who the above 3 photos are of but they belong together. If they're yours let me know so I can name them.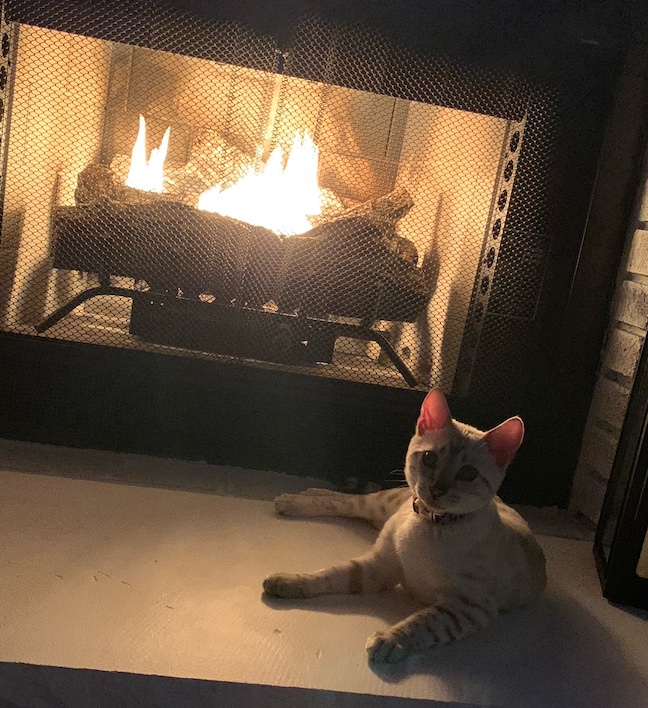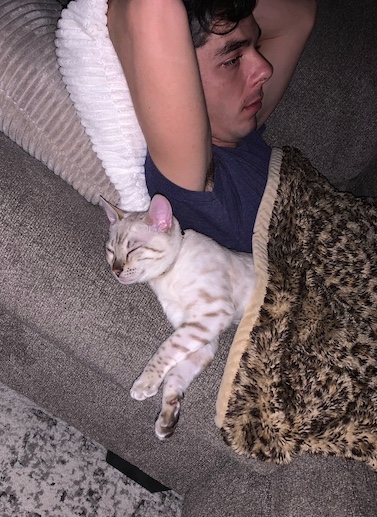 The above 3 are of Holly. I may paint the first one.