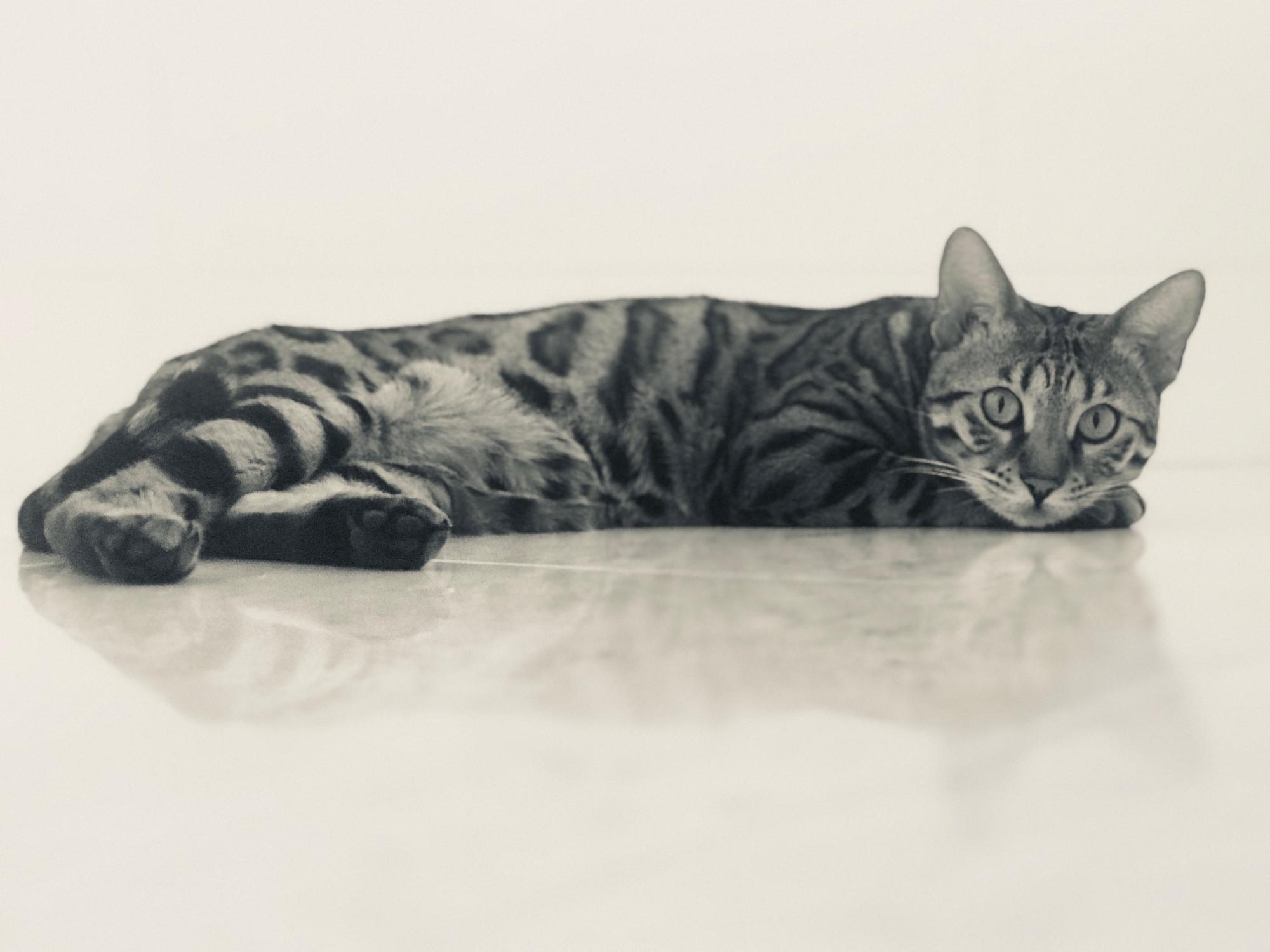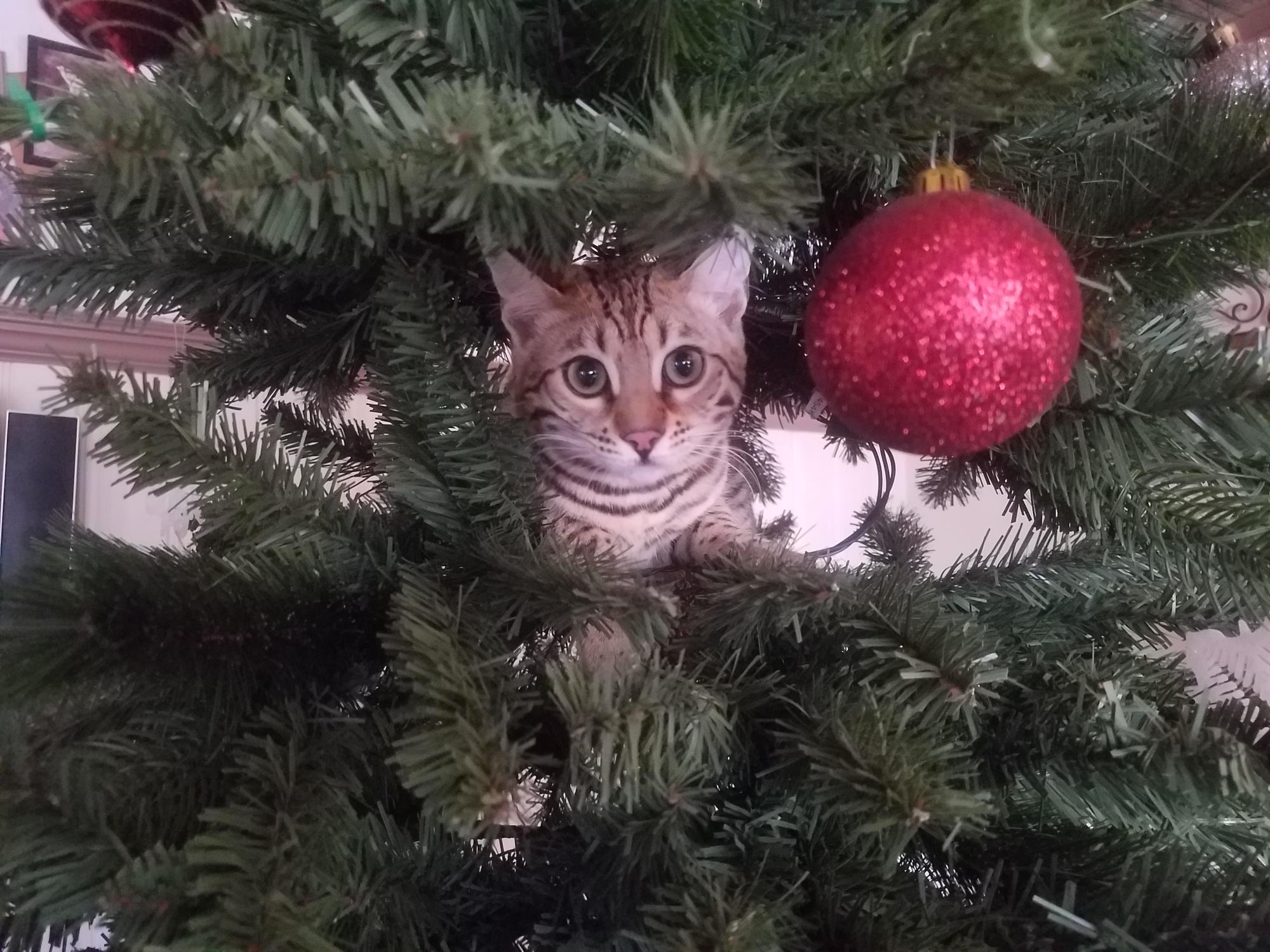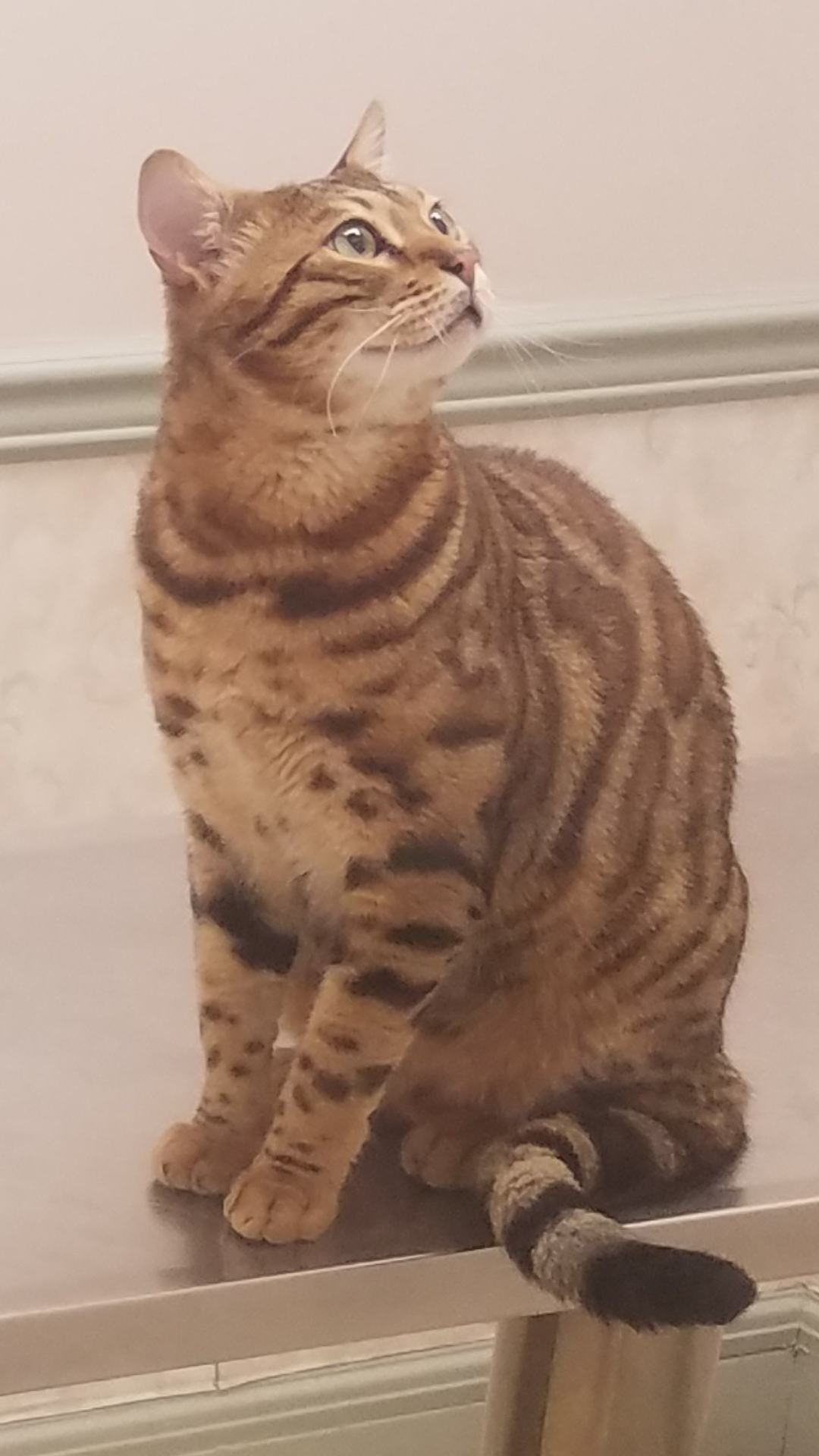 Angelica helping with spring cleaning
Spot and Coeur at Meet the Breeds, 2018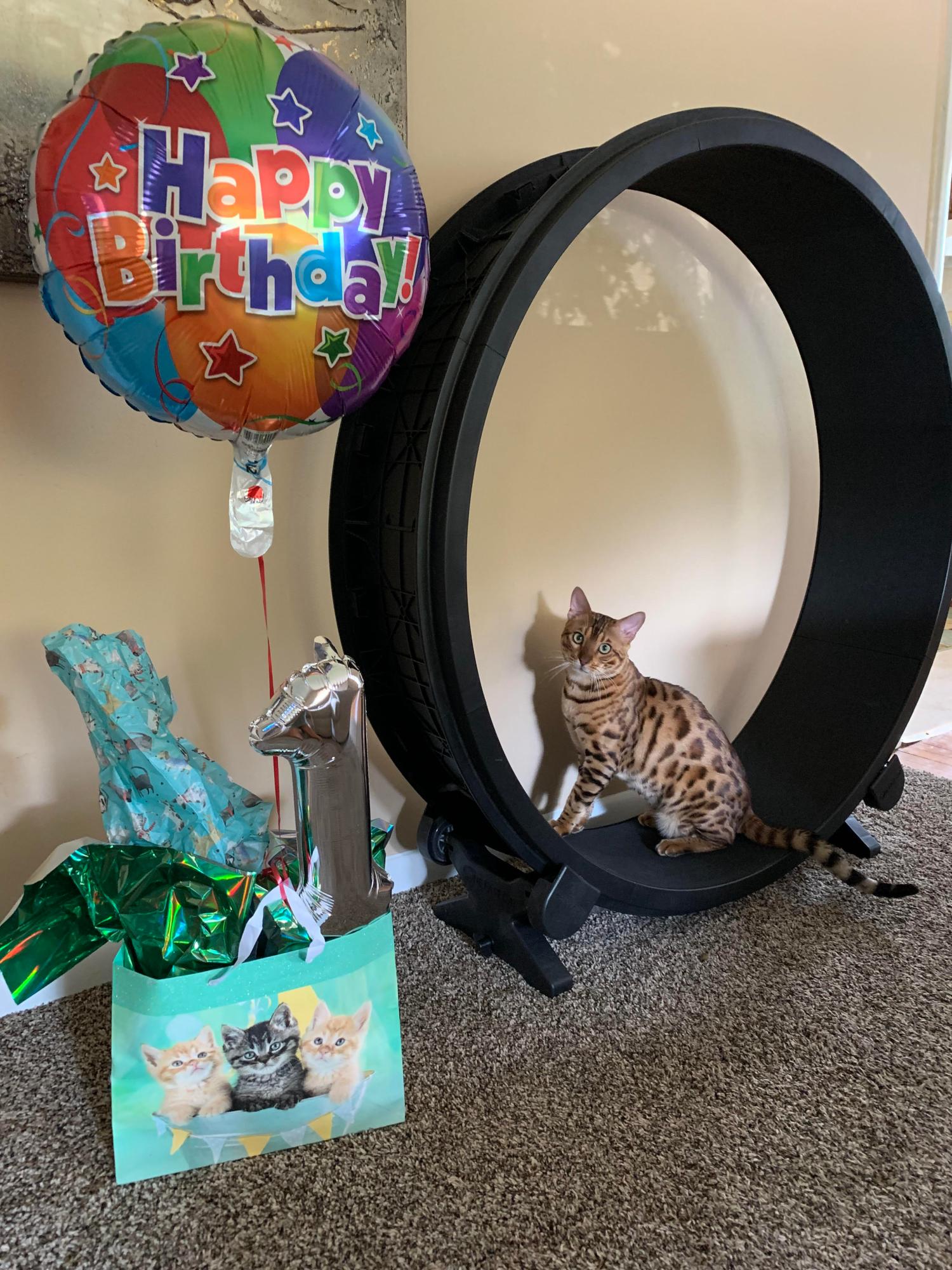 Jasper had a birthday. Honestly, I love breeding cats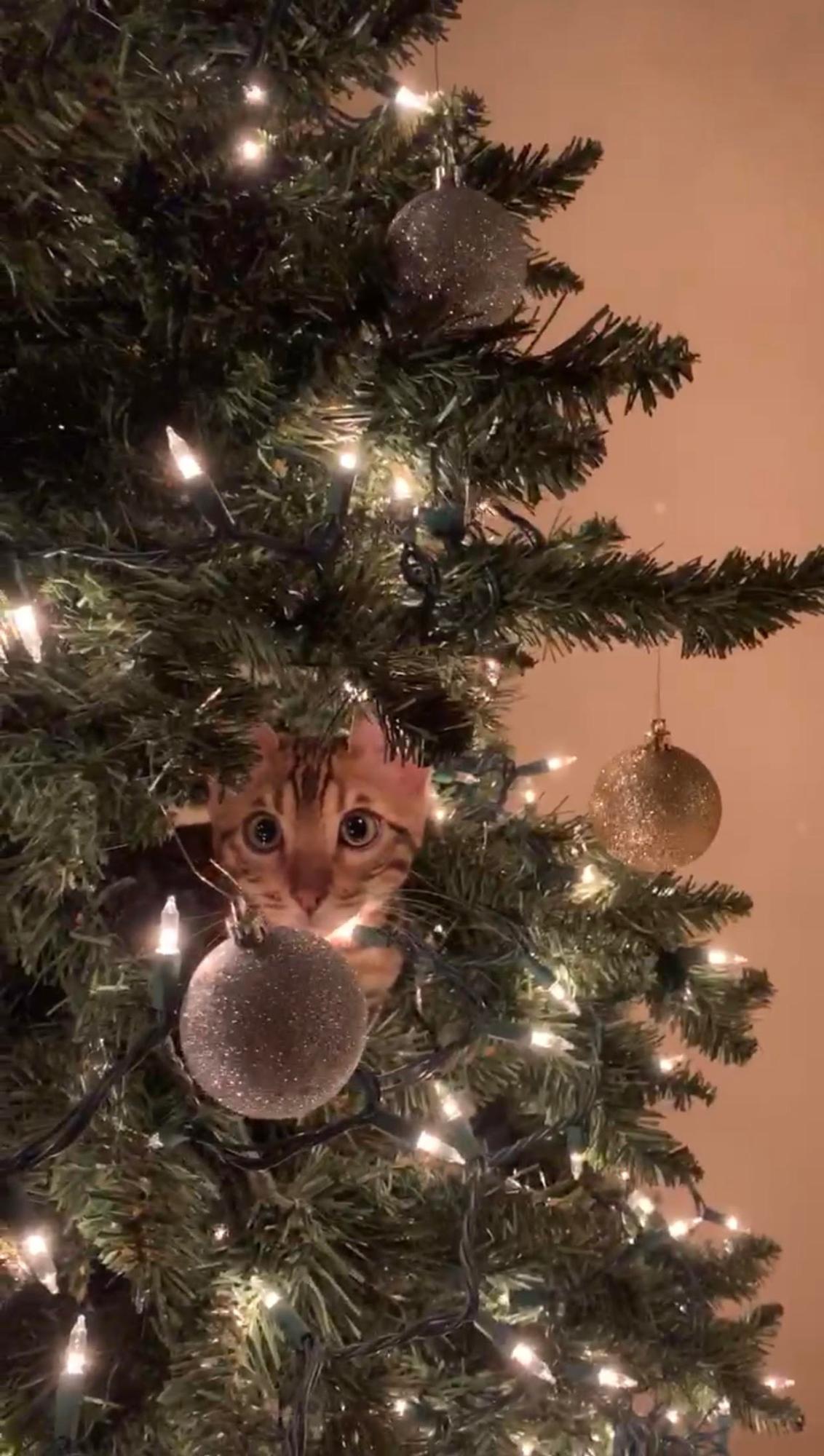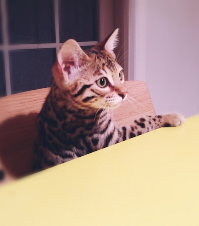 Above, beautiful Miss Scarlet.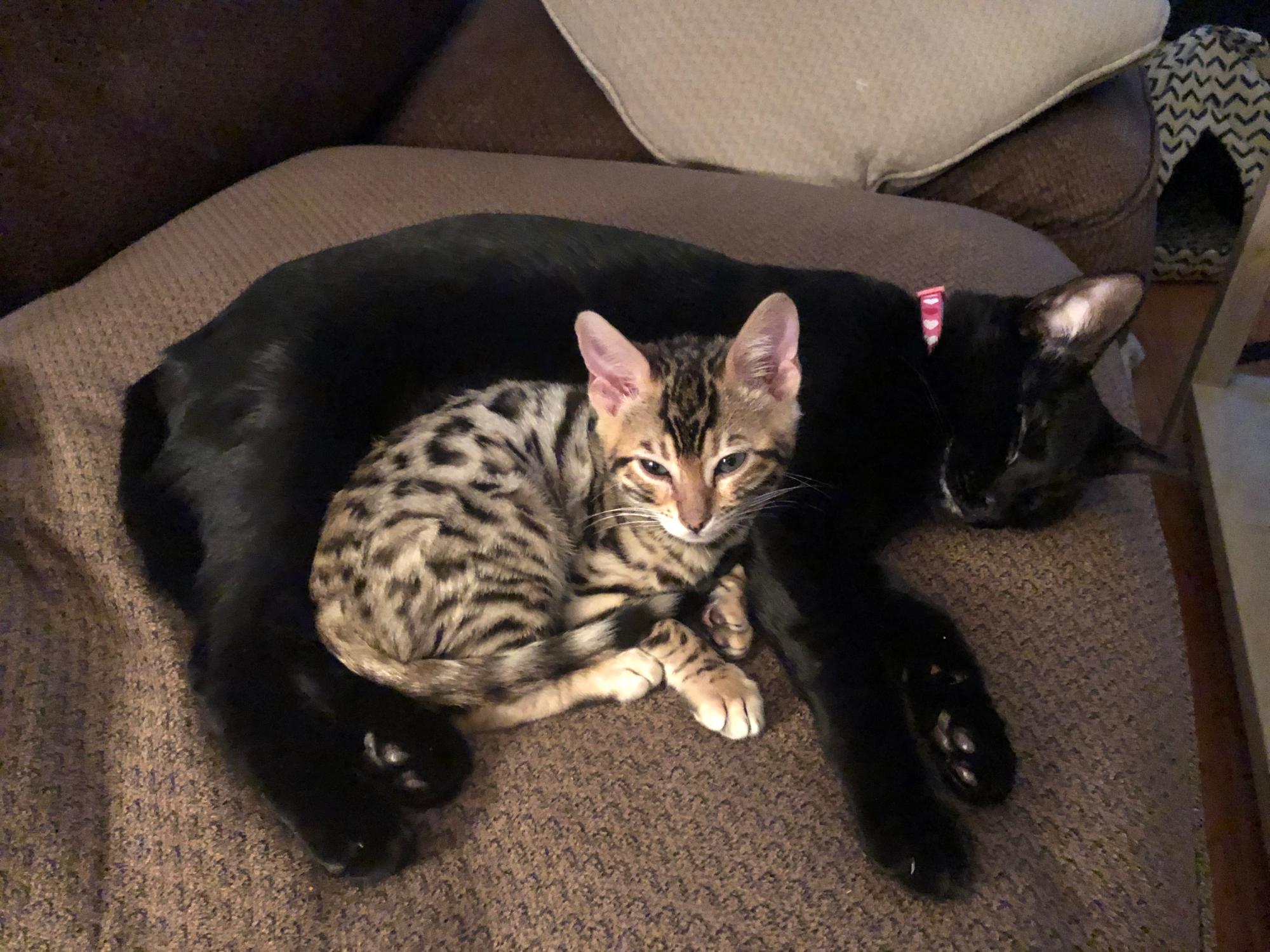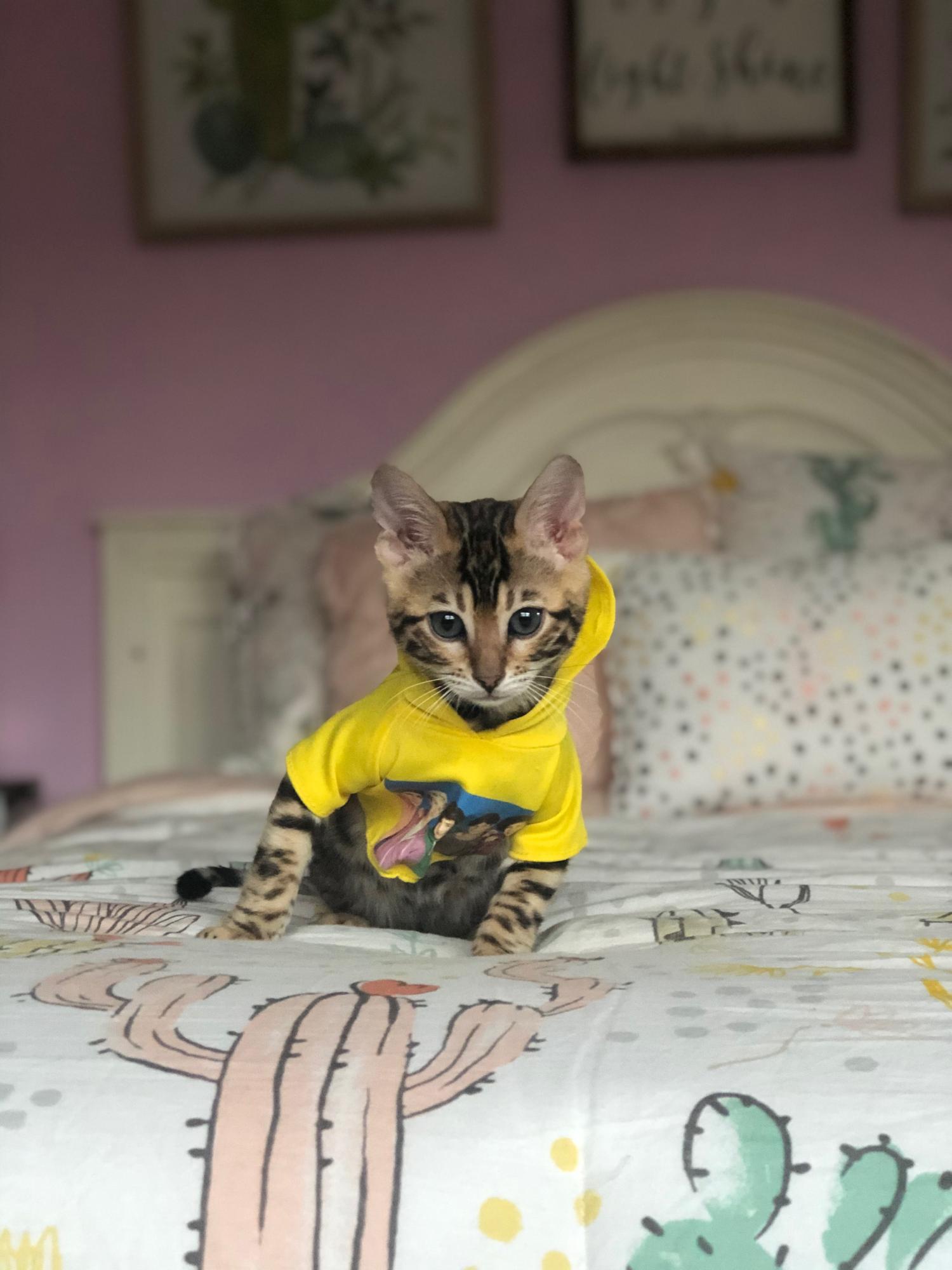 Above four, Loki in his new home.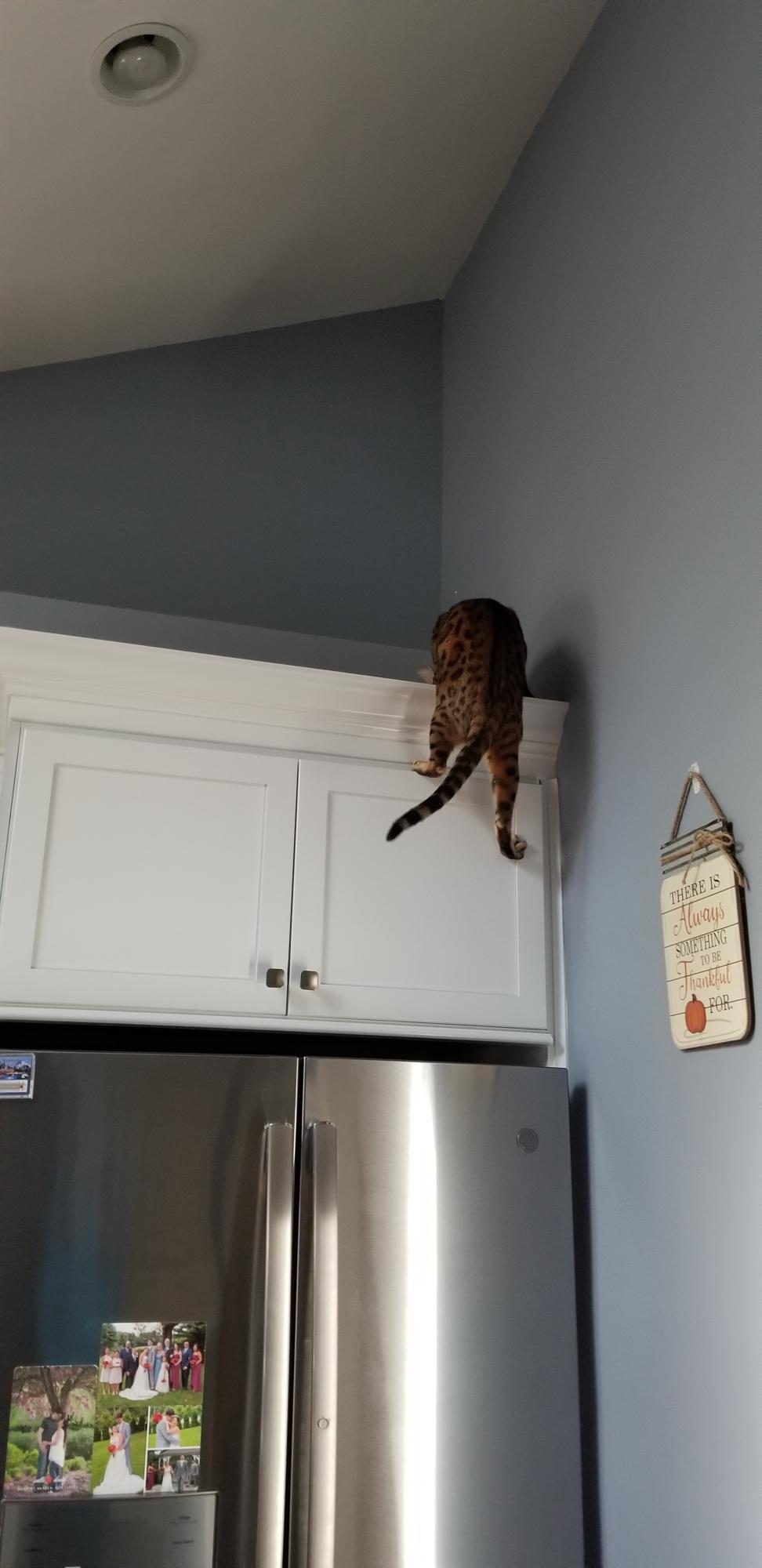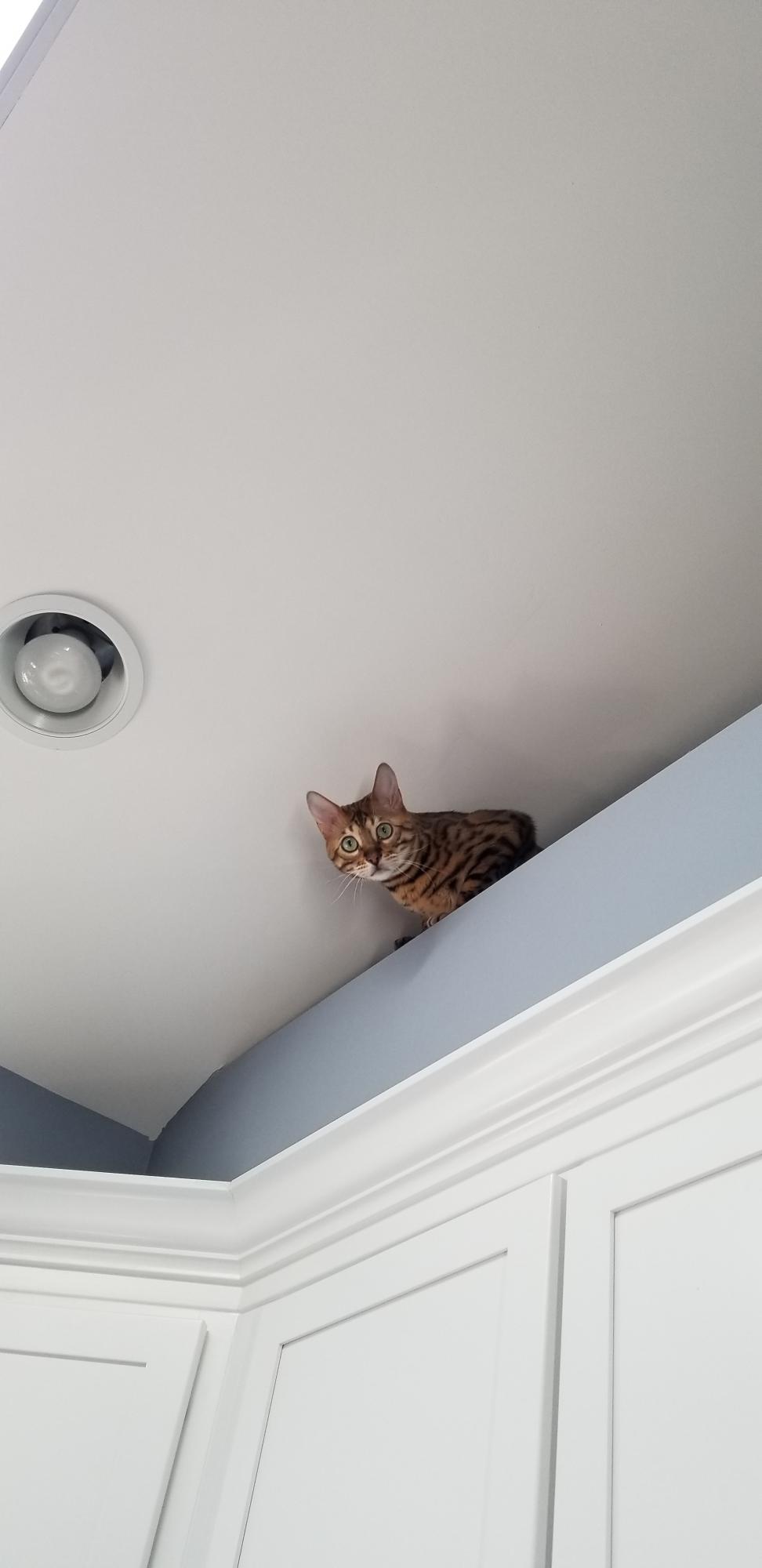 Ben's cats. Every other cat is an Anjou cat.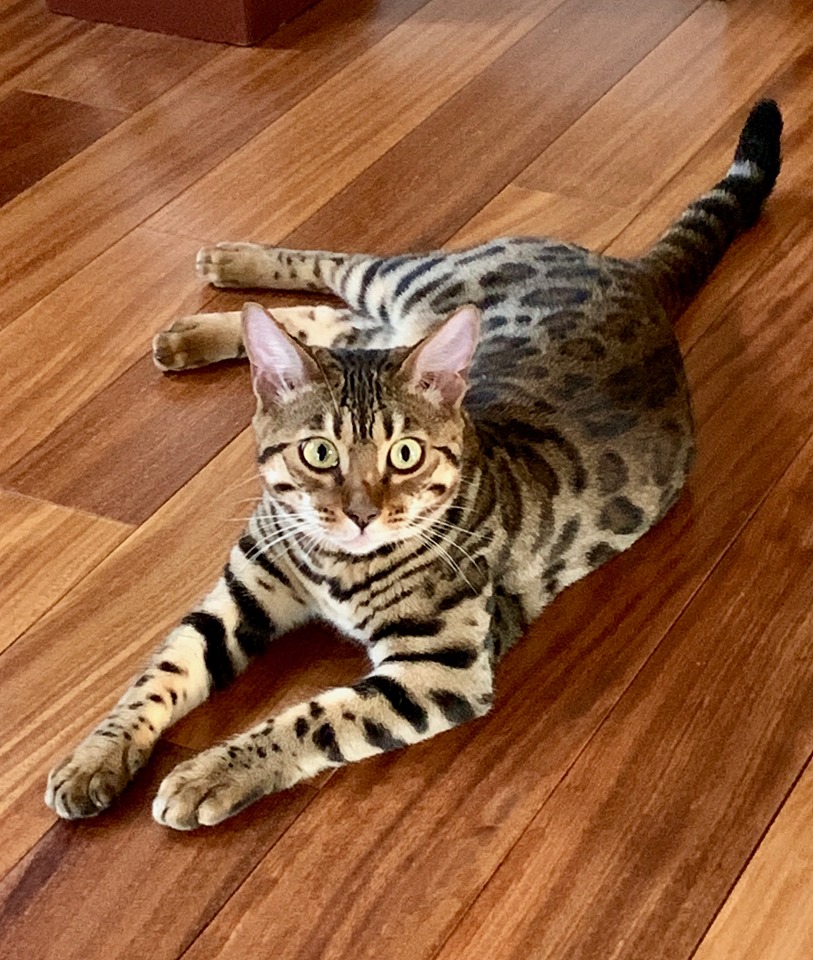 Igor Balon's Simba, now 8 years old. One serious cat.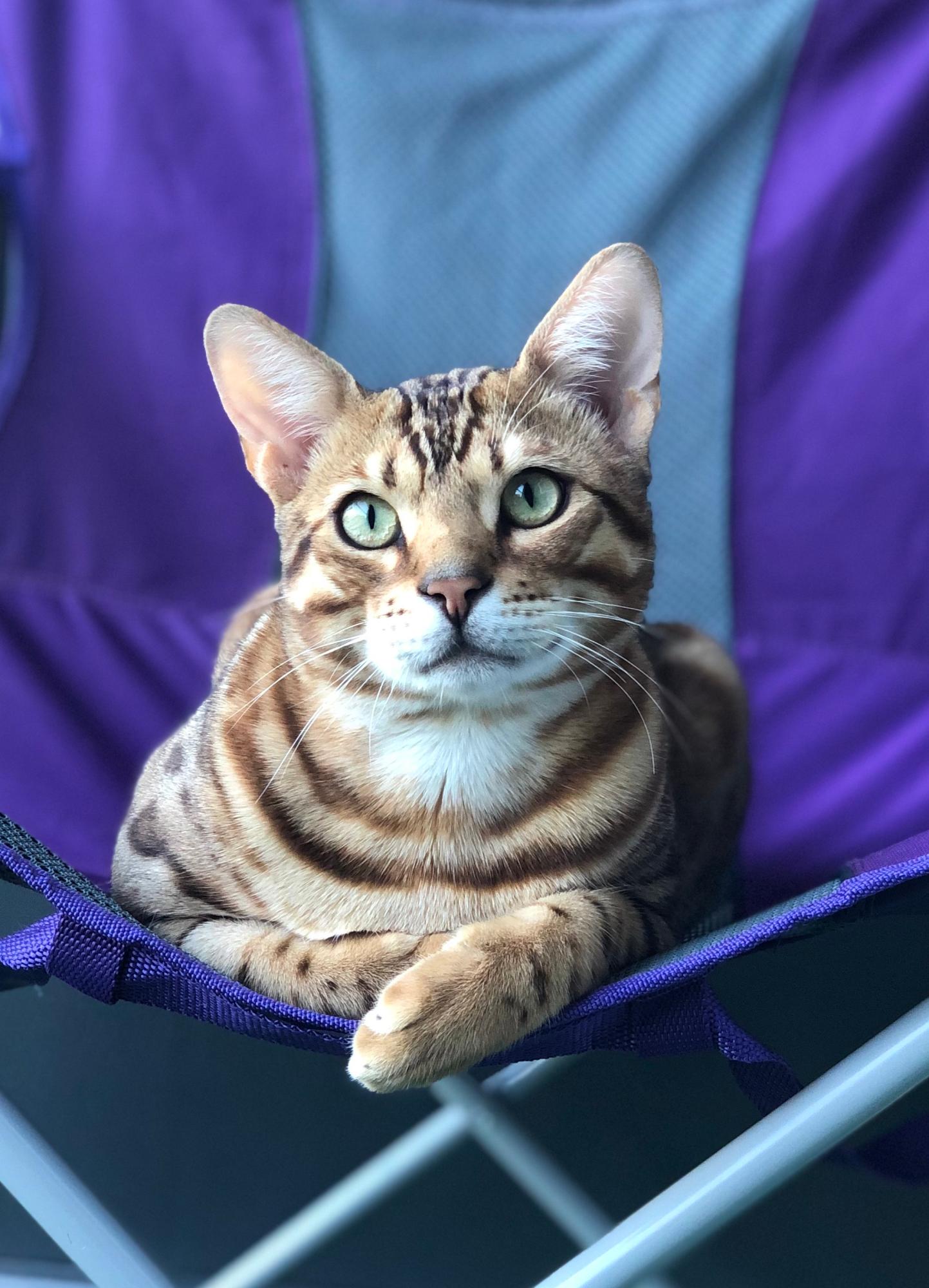 Cele and Maggie. I don't know who's who.
This was Hot Flash's Red Collar girl. Not sure of her name now but she's in her new home with Albert.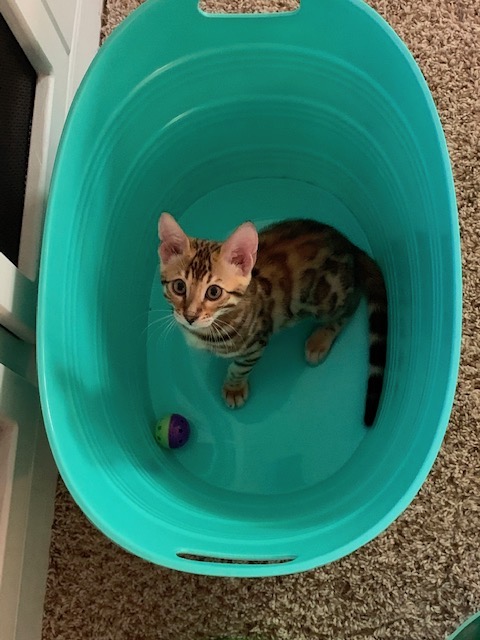 Winston, above, clearly being loved.
For those of you who are new at this--managing Christmas with a Bengal. Jasper's a handful.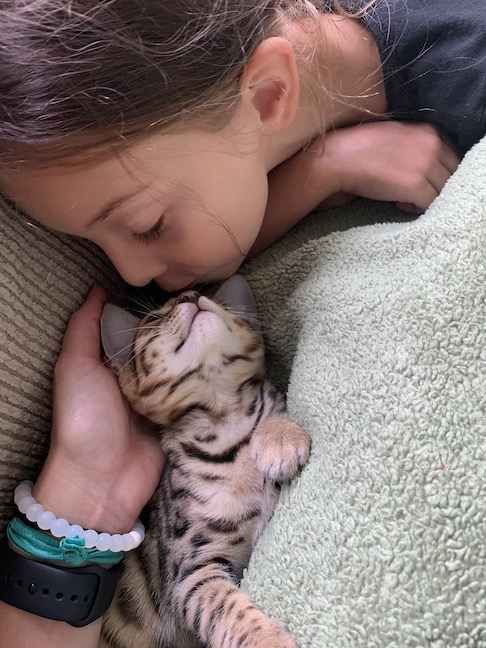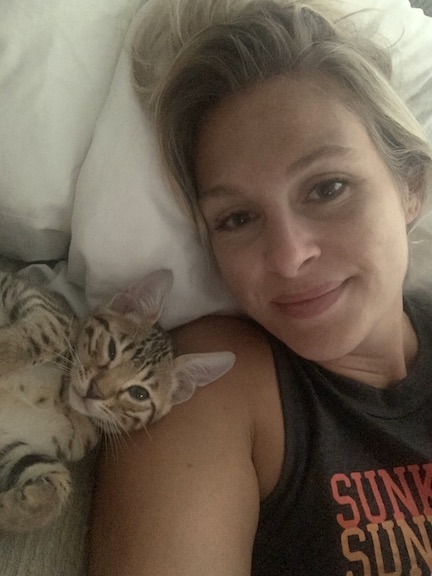 Three photos of Leo in his new home. Love.
Mia again and again. This girl gets around

Sometimes I download photos on my desktop and they sit awhile and I forget who the kitten is. Above, some of those times. I'm sorry. But the photos are so sweet they need to be here.
Sparticus. He'll grow into the name.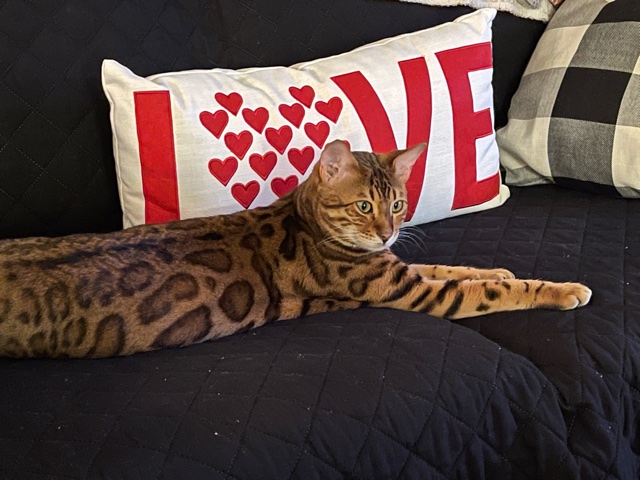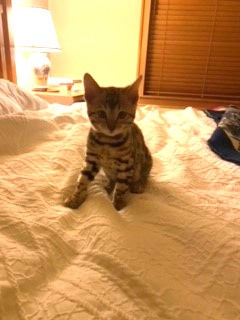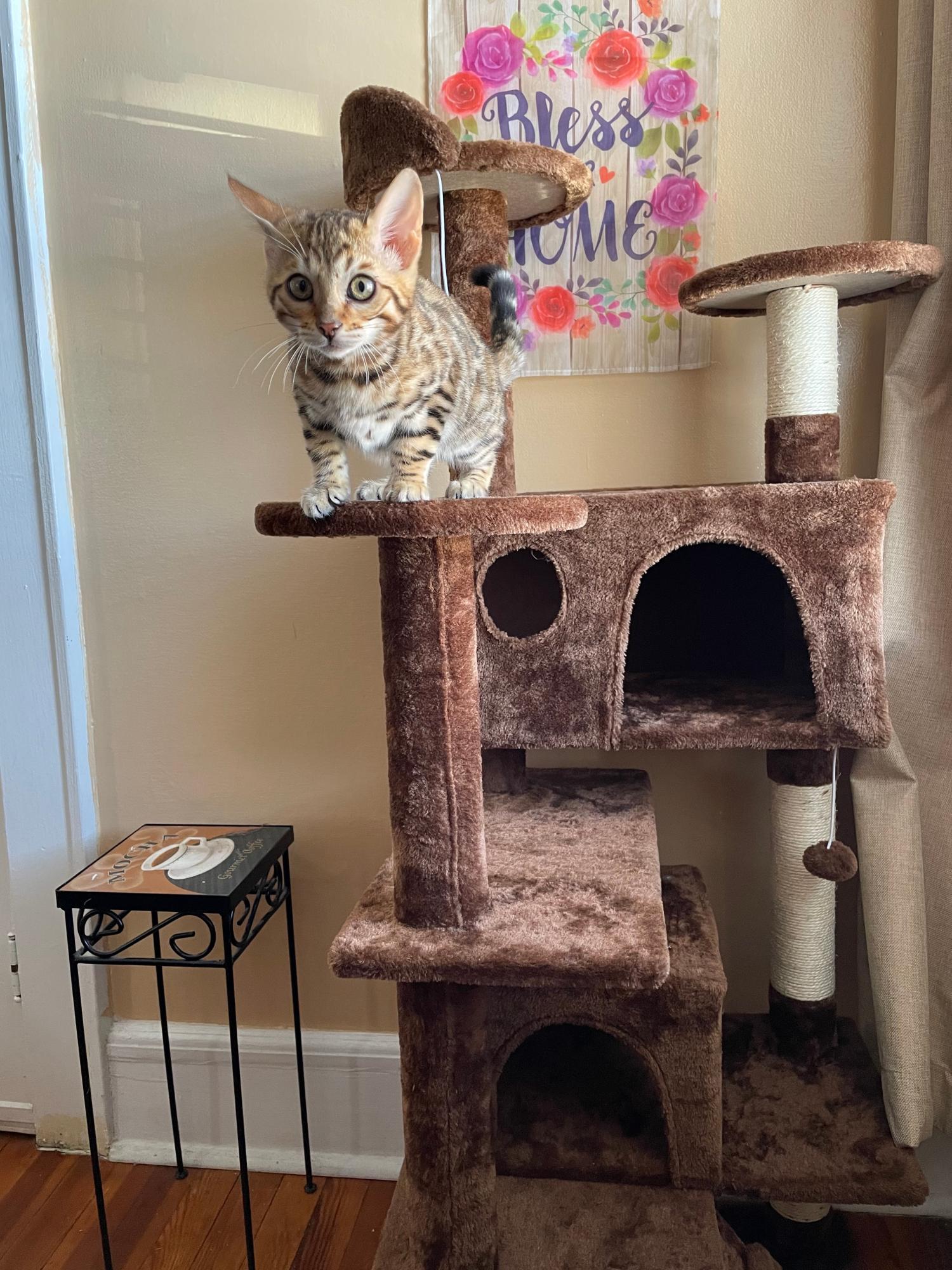 Winston celebrating Valentine's Day
Kim, and her new home loves her.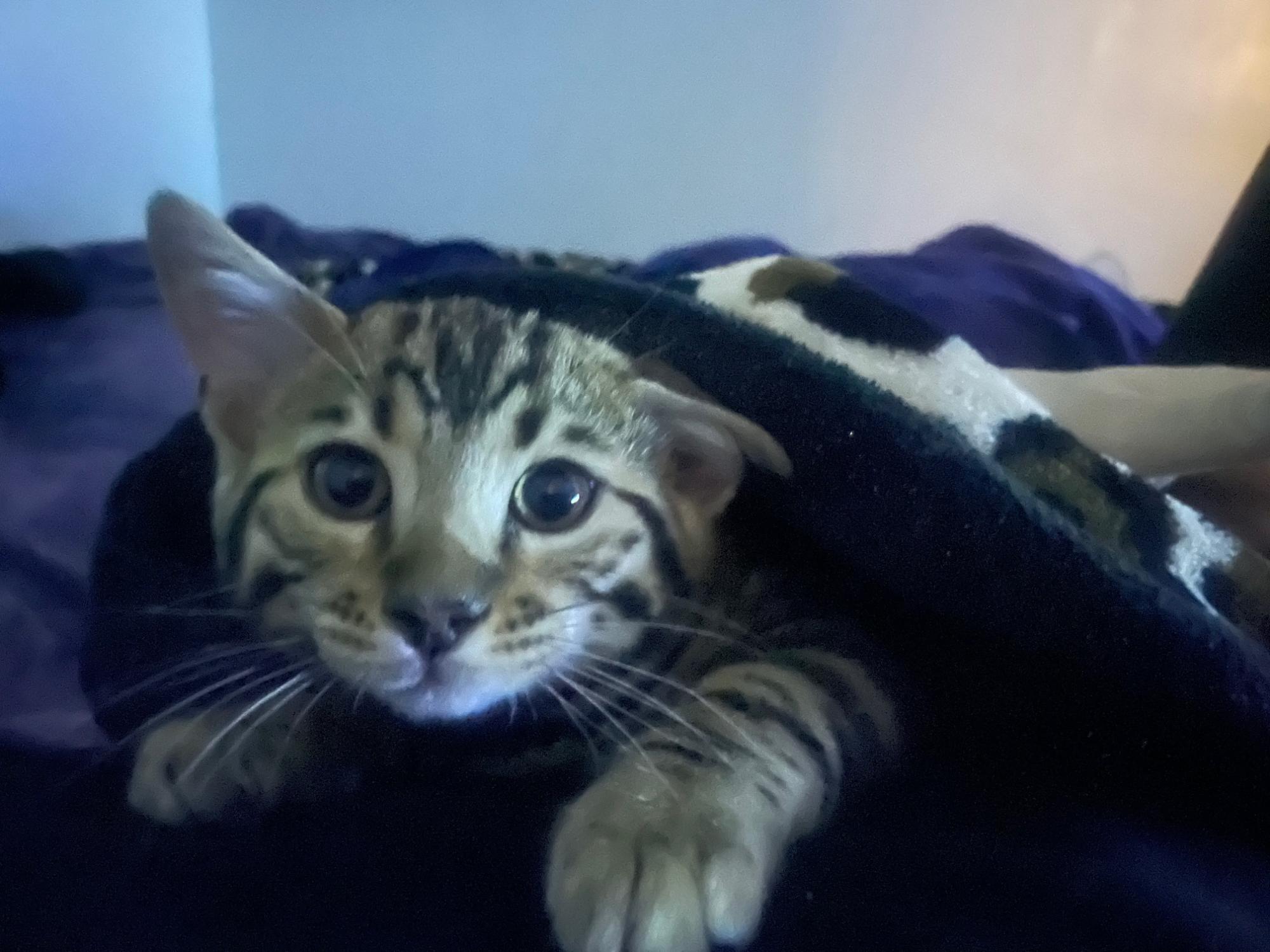 Bo. Doesn't she look like a Bo?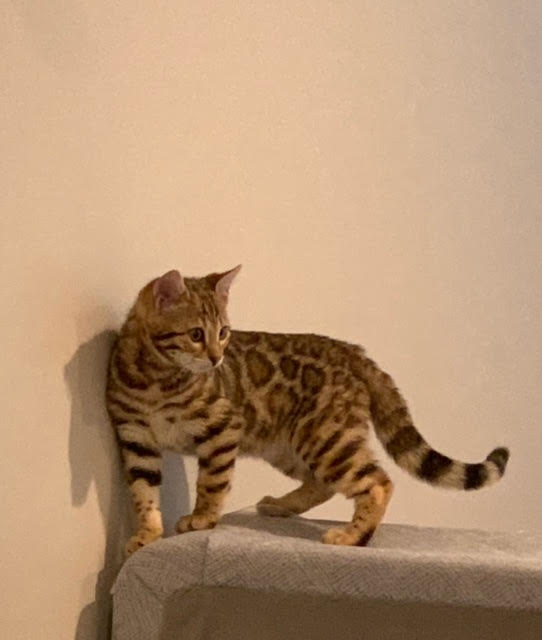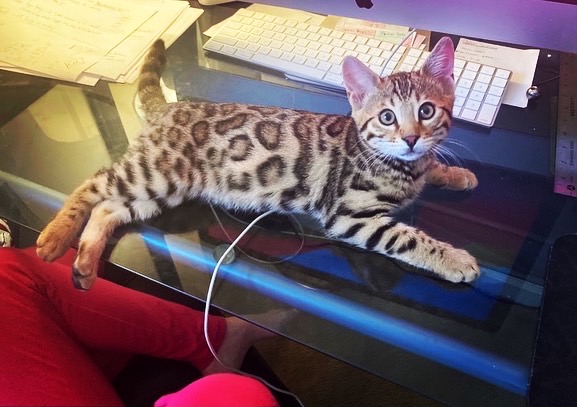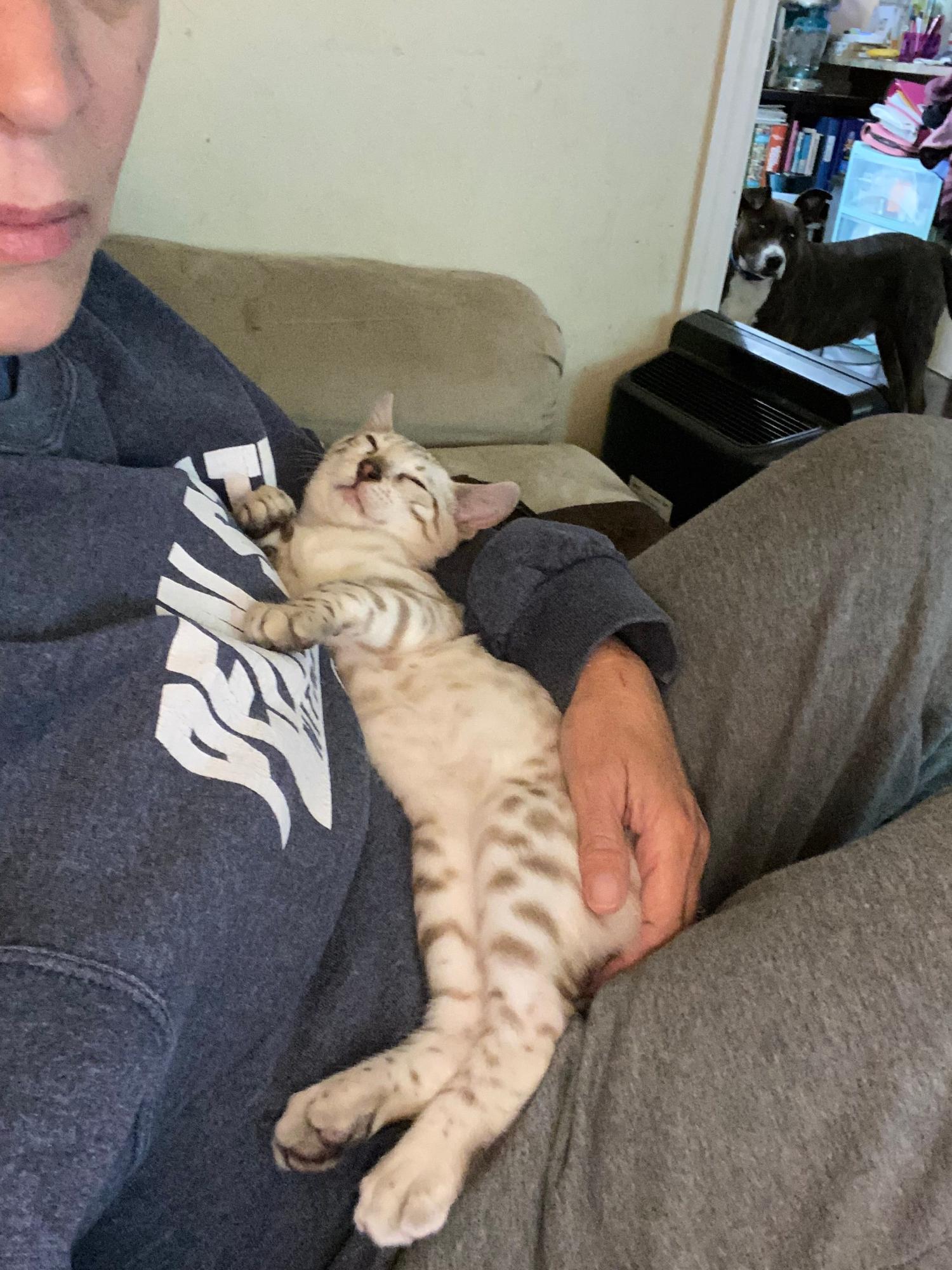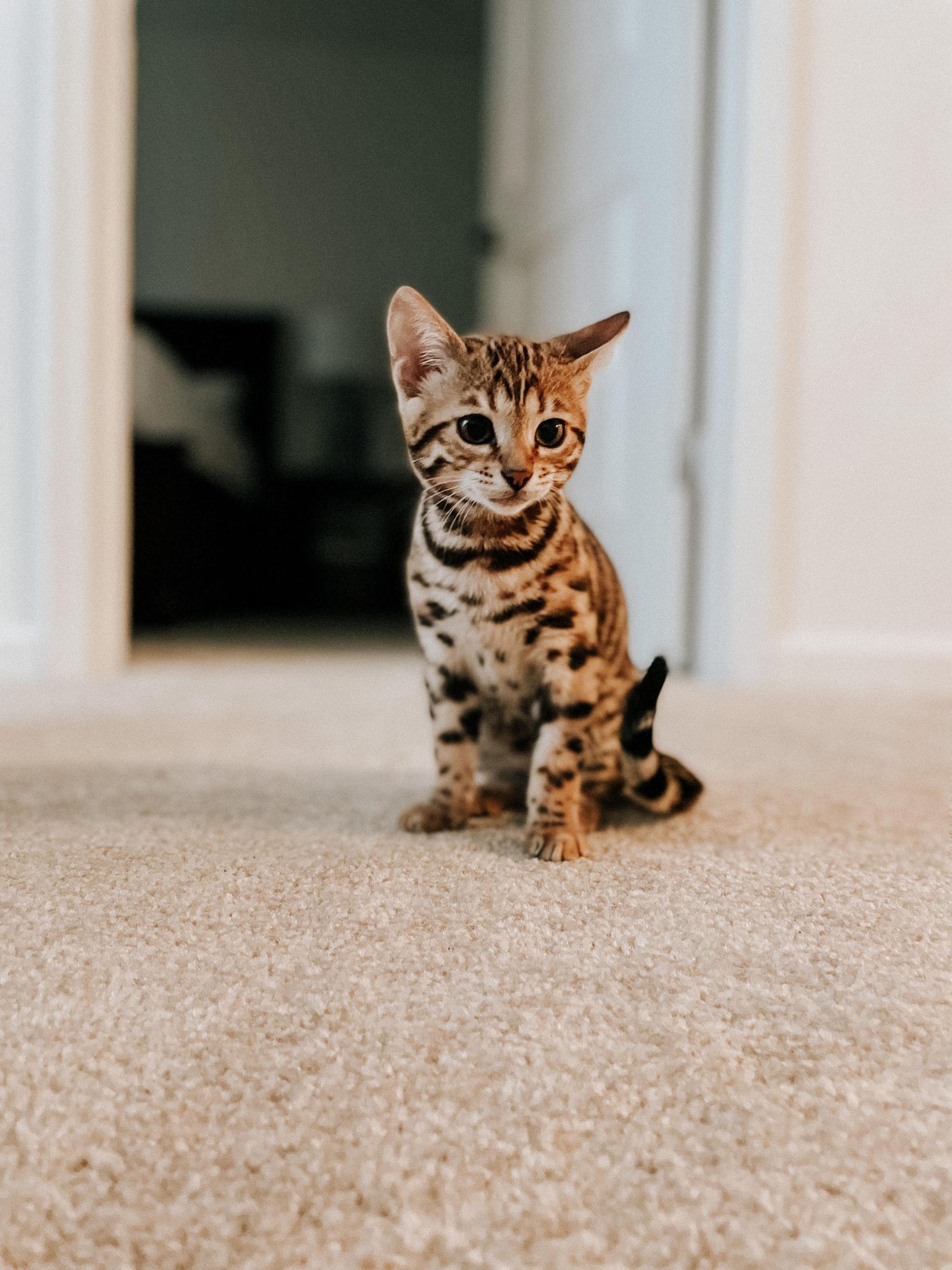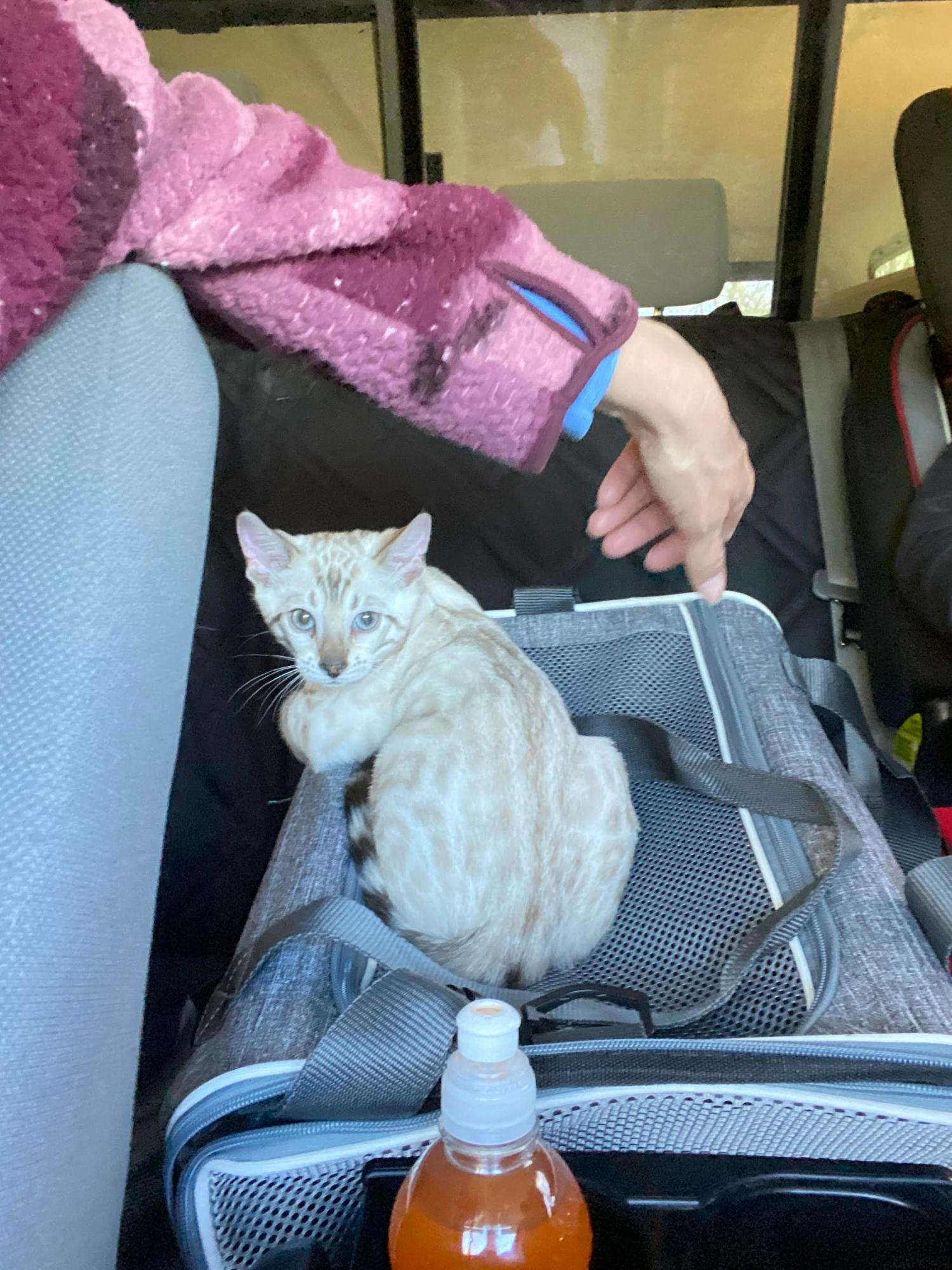 Binx on his way to his new home.

Toro, first day in his new home. Planning to be friends with Tartare.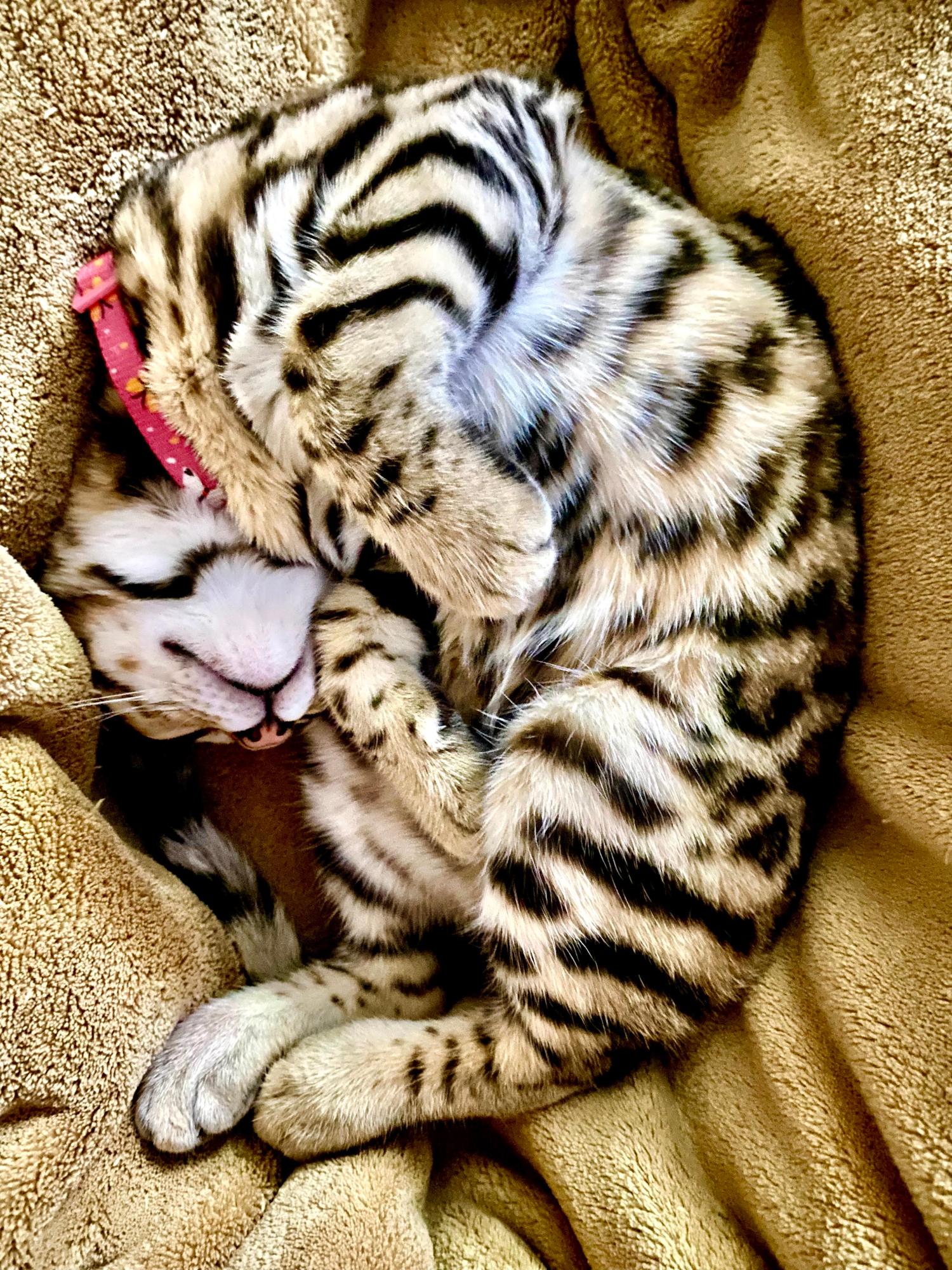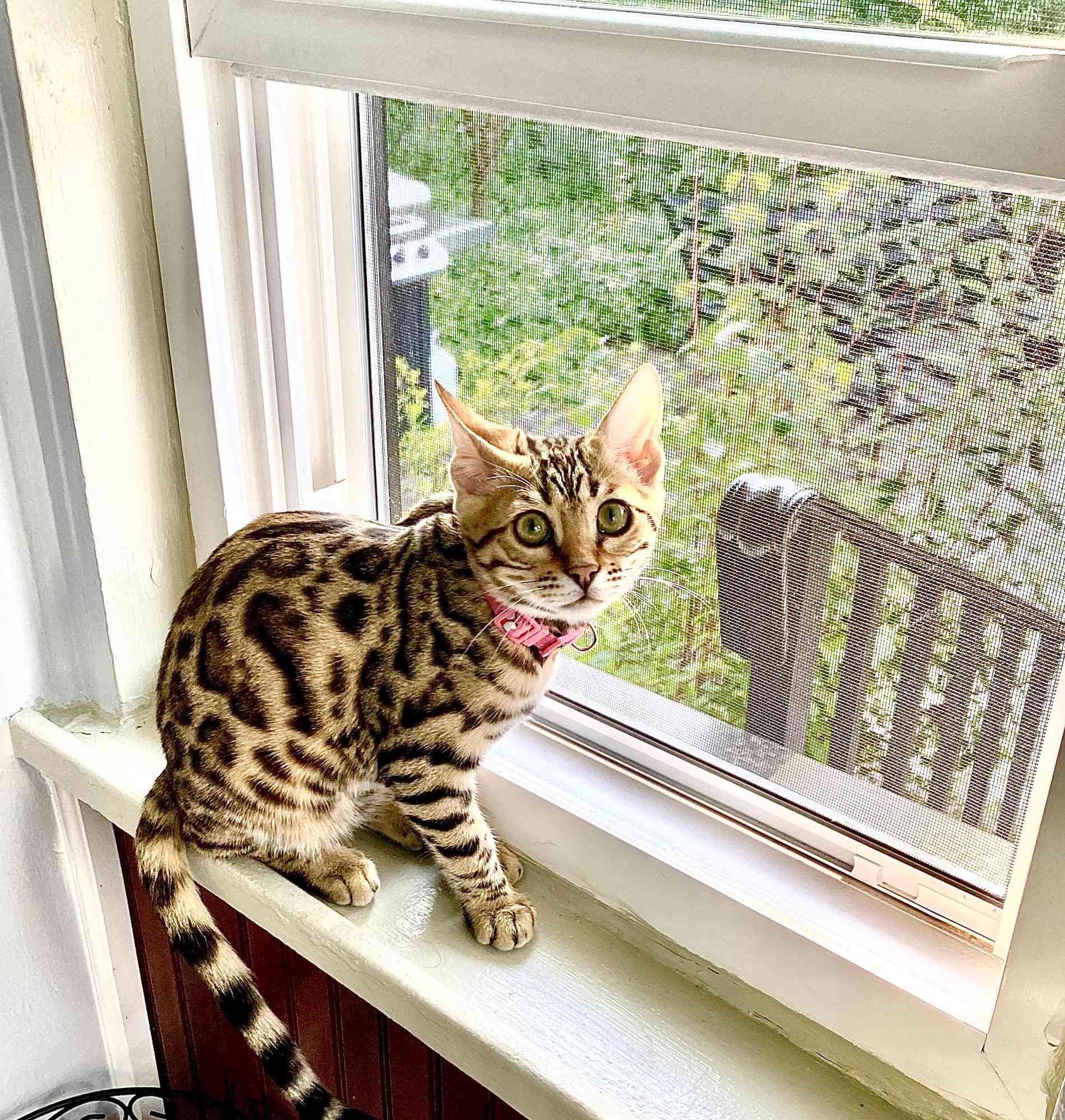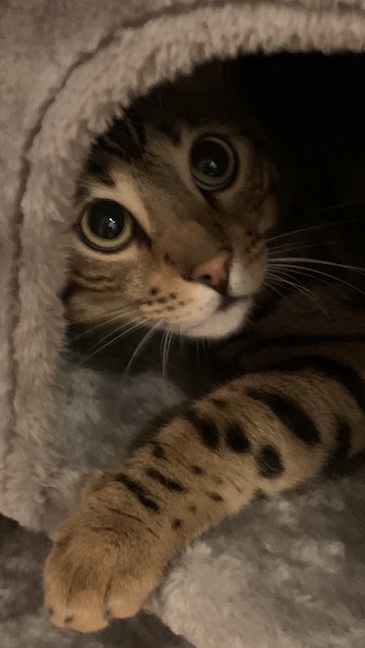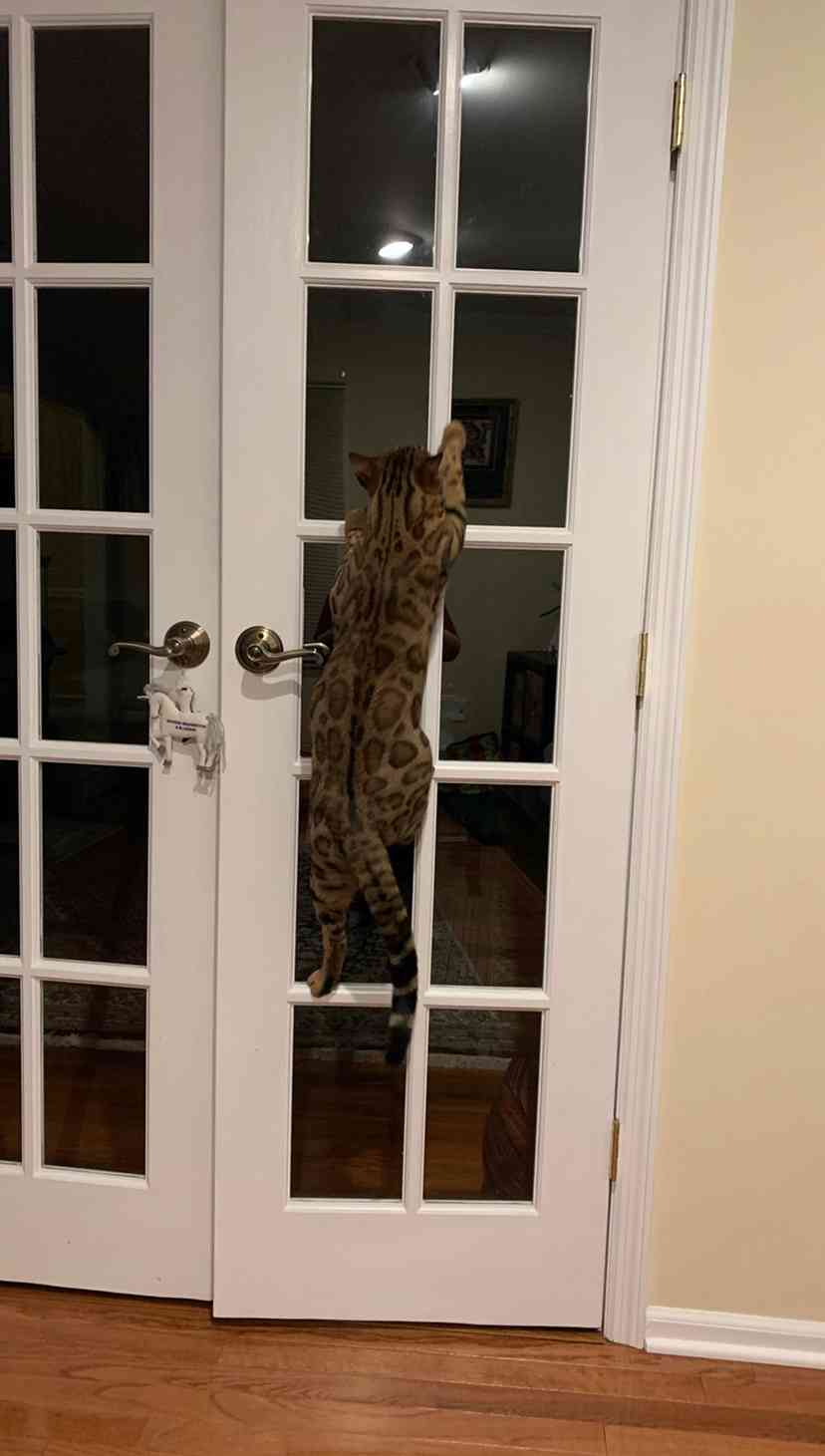 Suki: surprised, tearing up the place & sleeping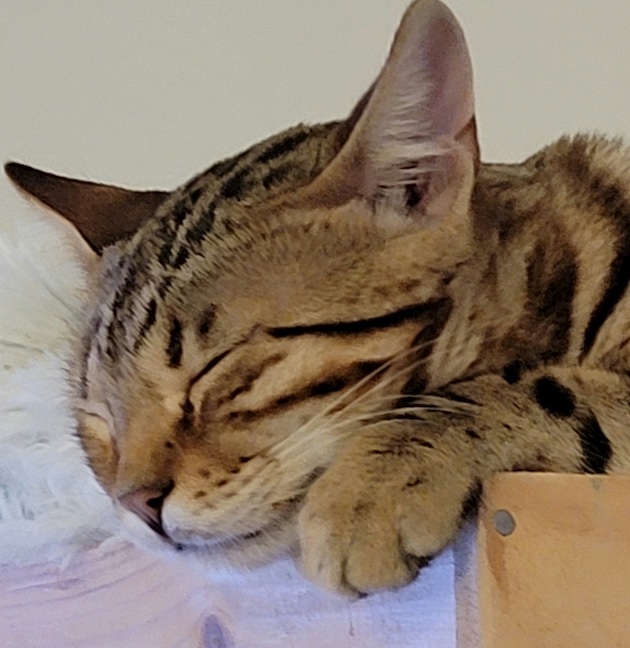 Elora's wonderful kitten.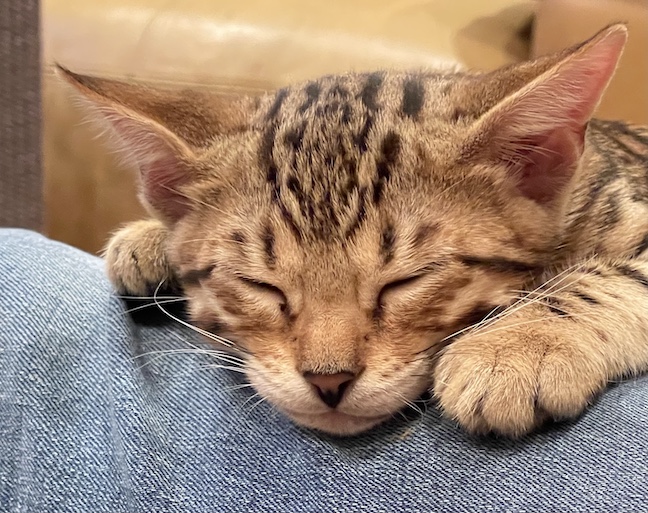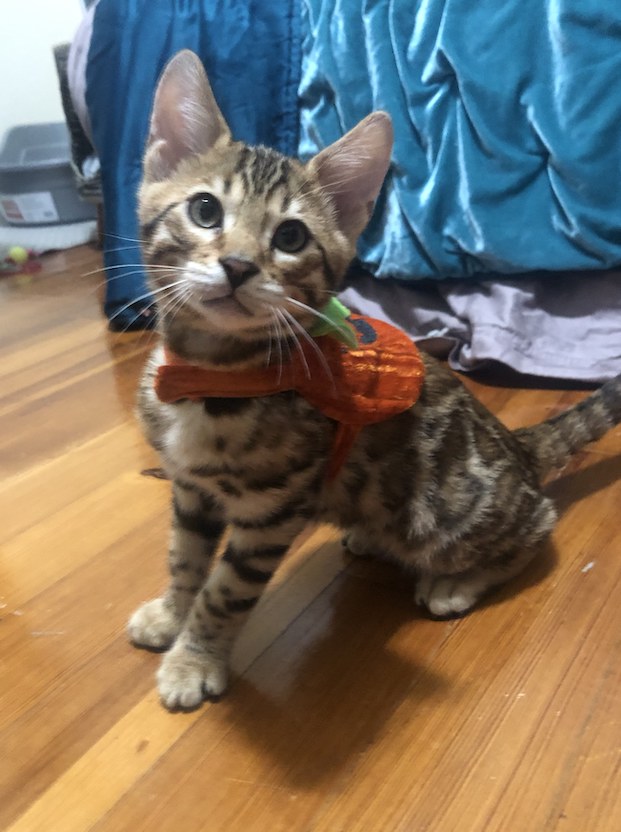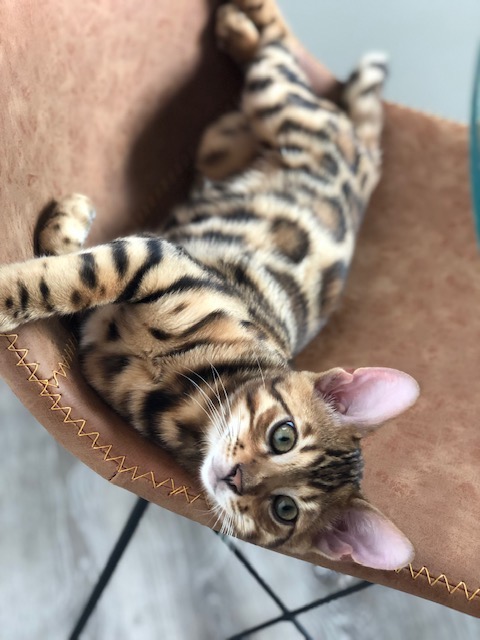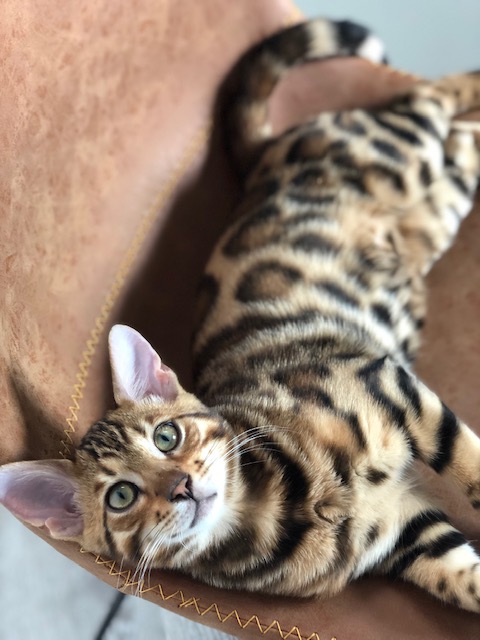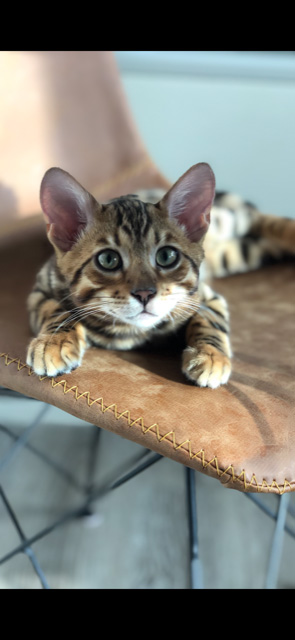 Kim, loving her new home.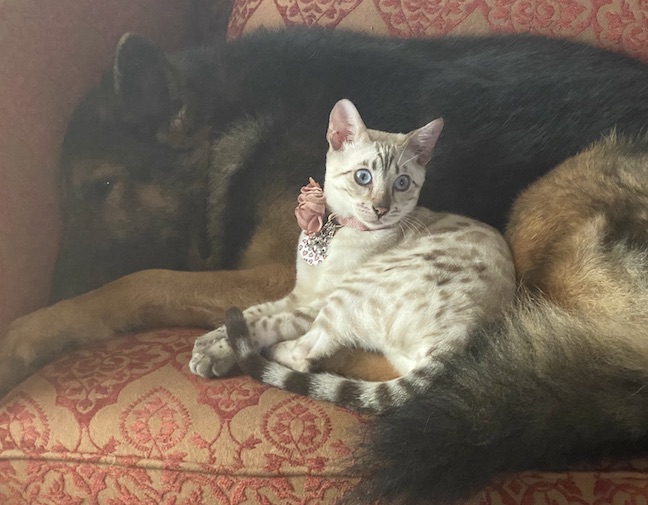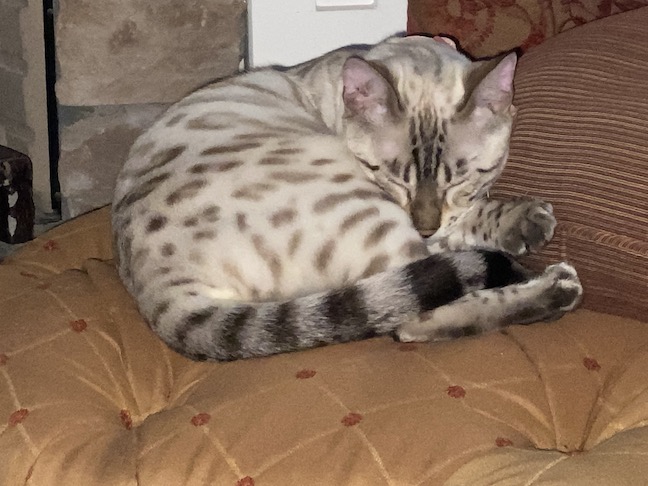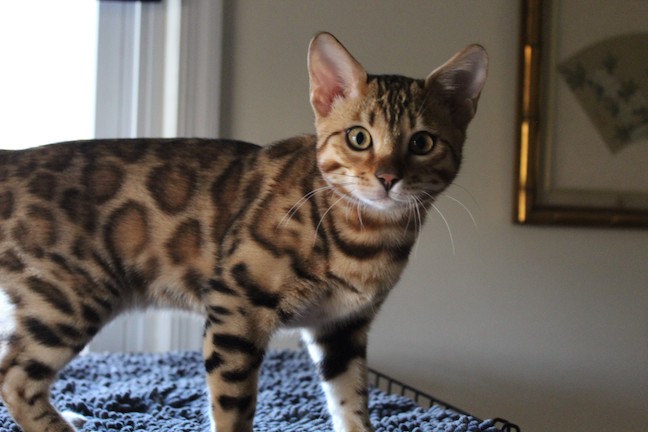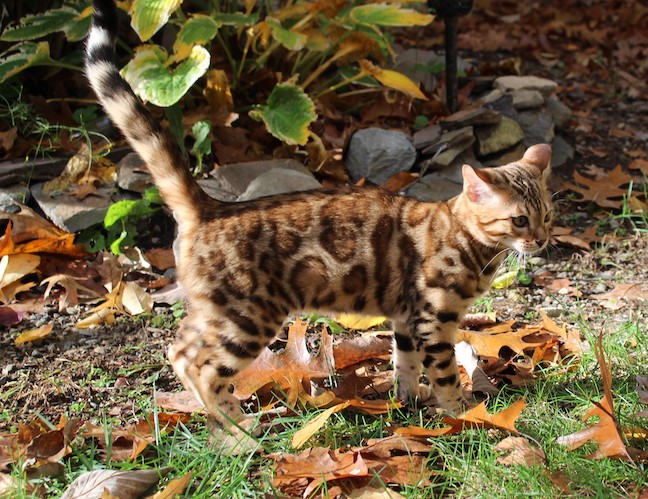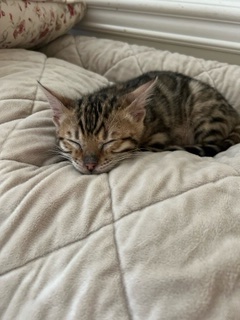 Finn (1st 2) and Django (2nd 2), littermates