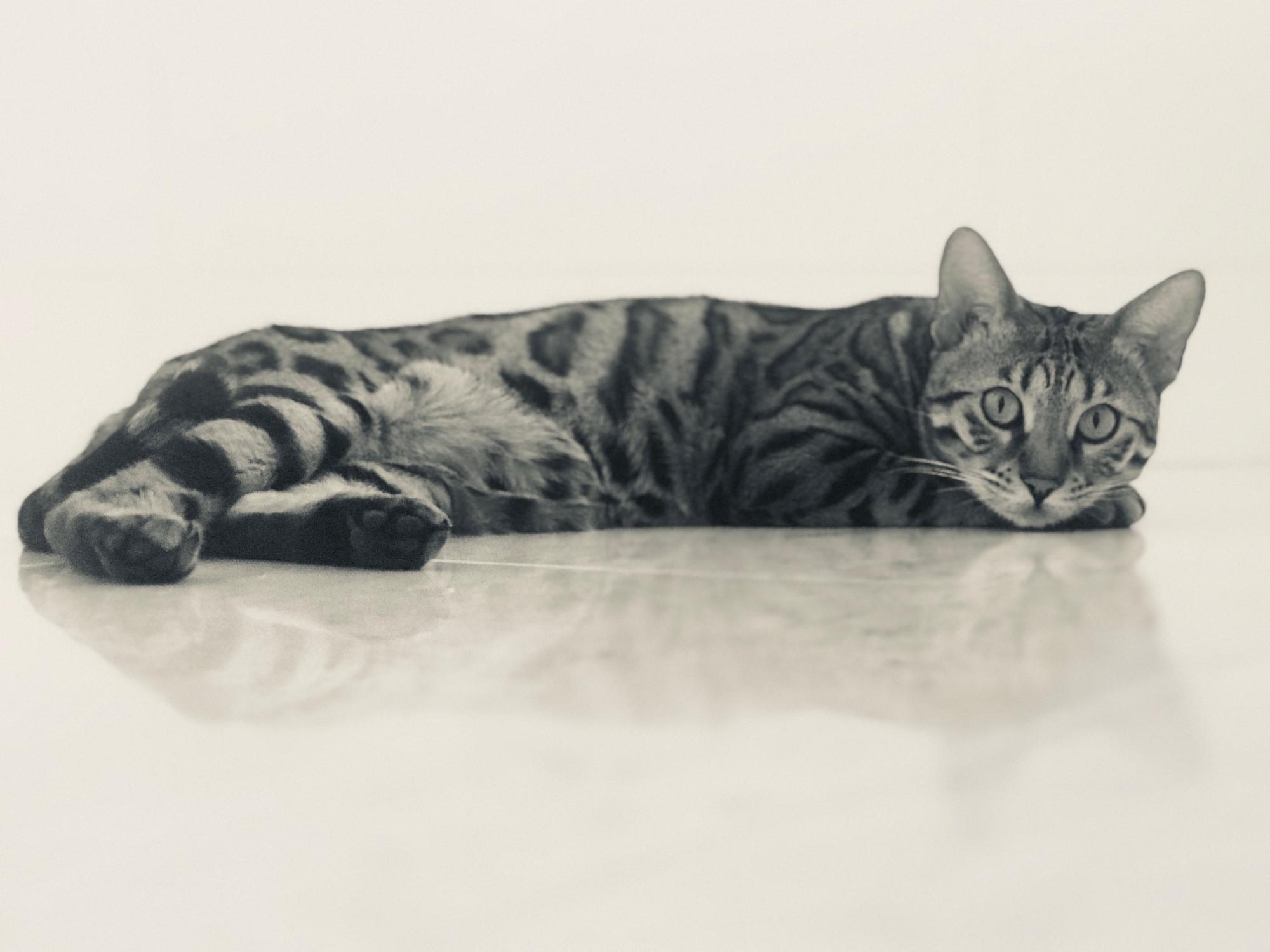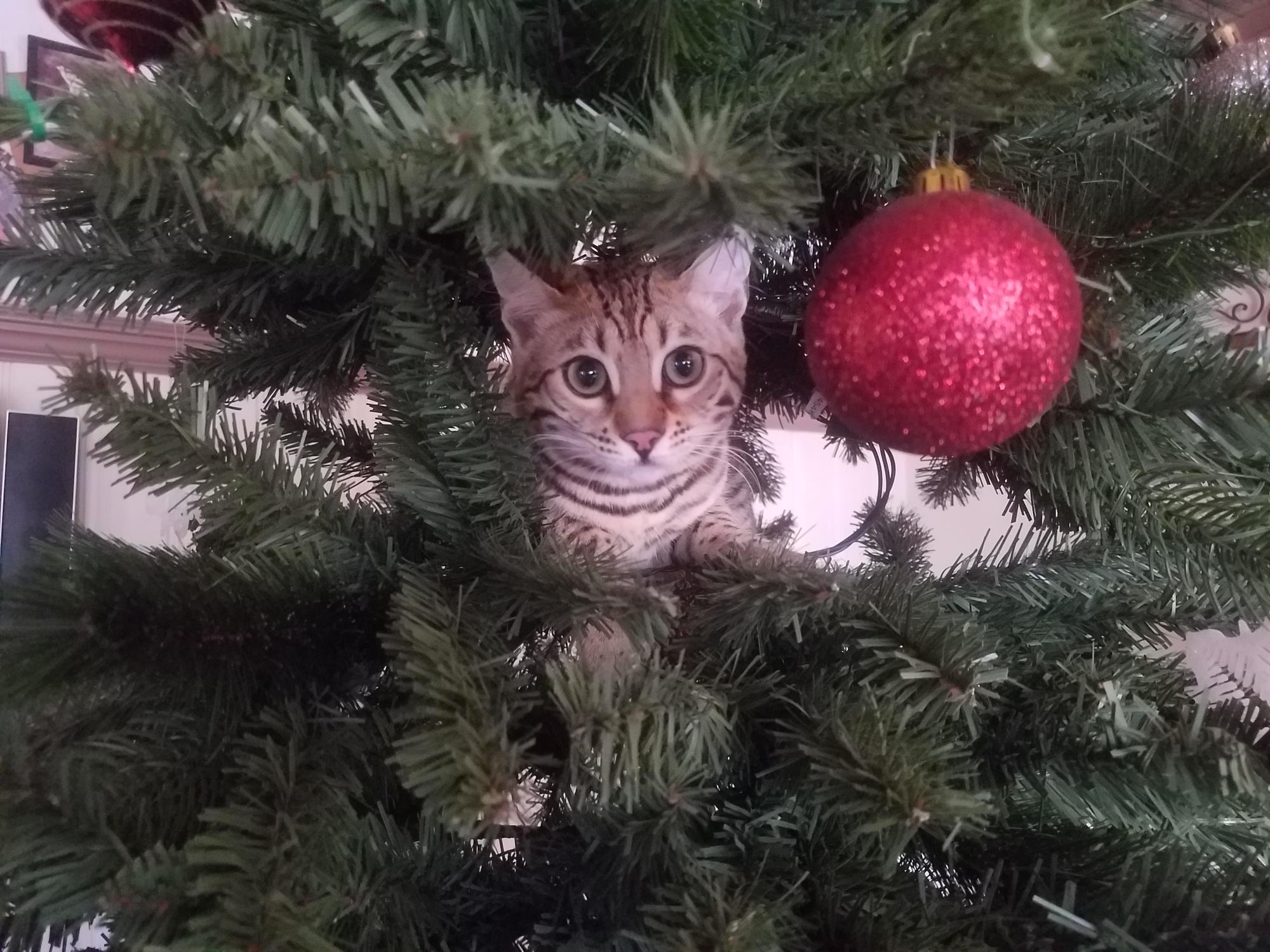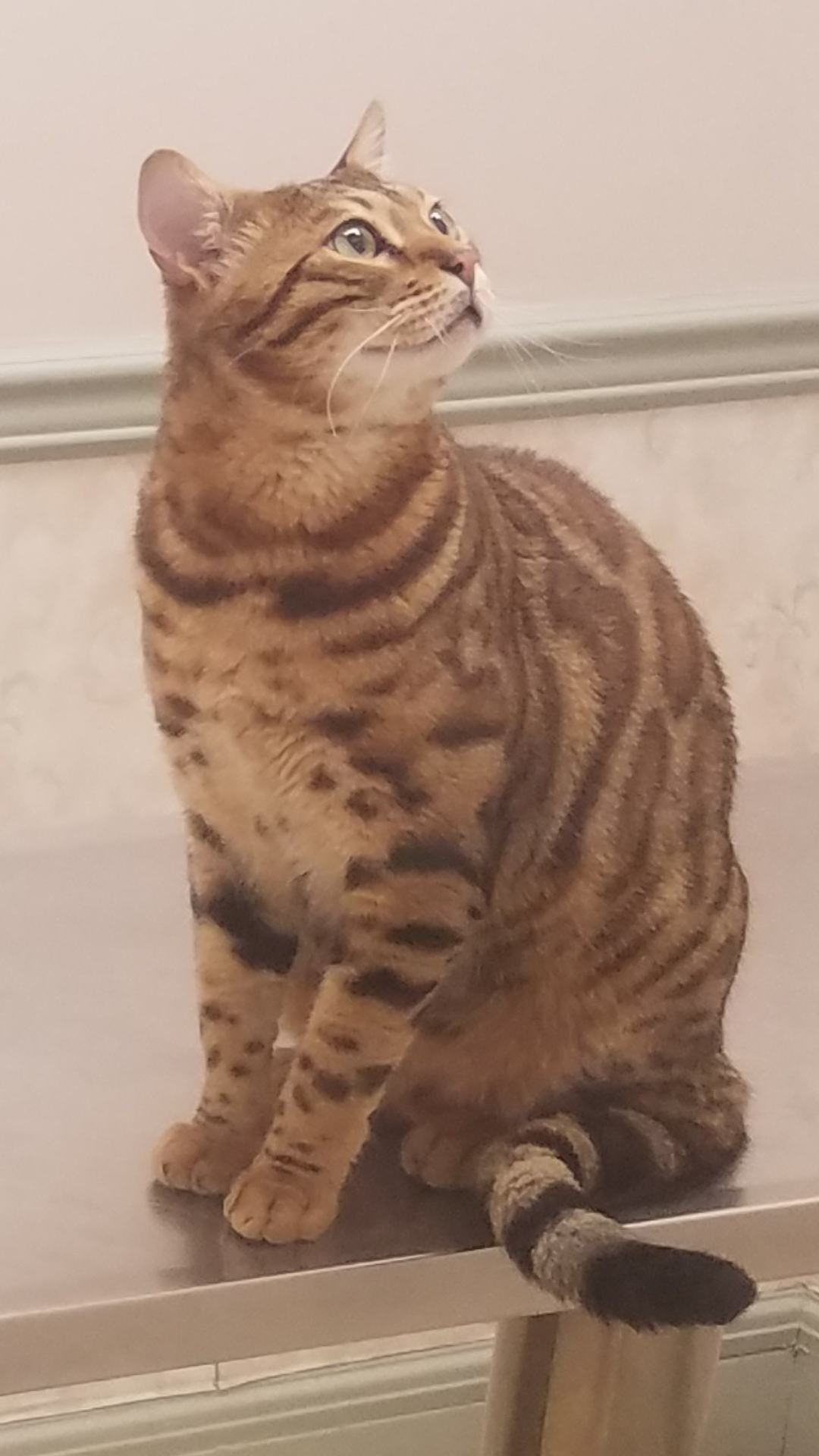 Angelica helping with spring cleaning
Demonstrating that cats and dogs can be friends.
Spot and Coeur at Meet the Breeds, 2018
Treasure. King of the universe.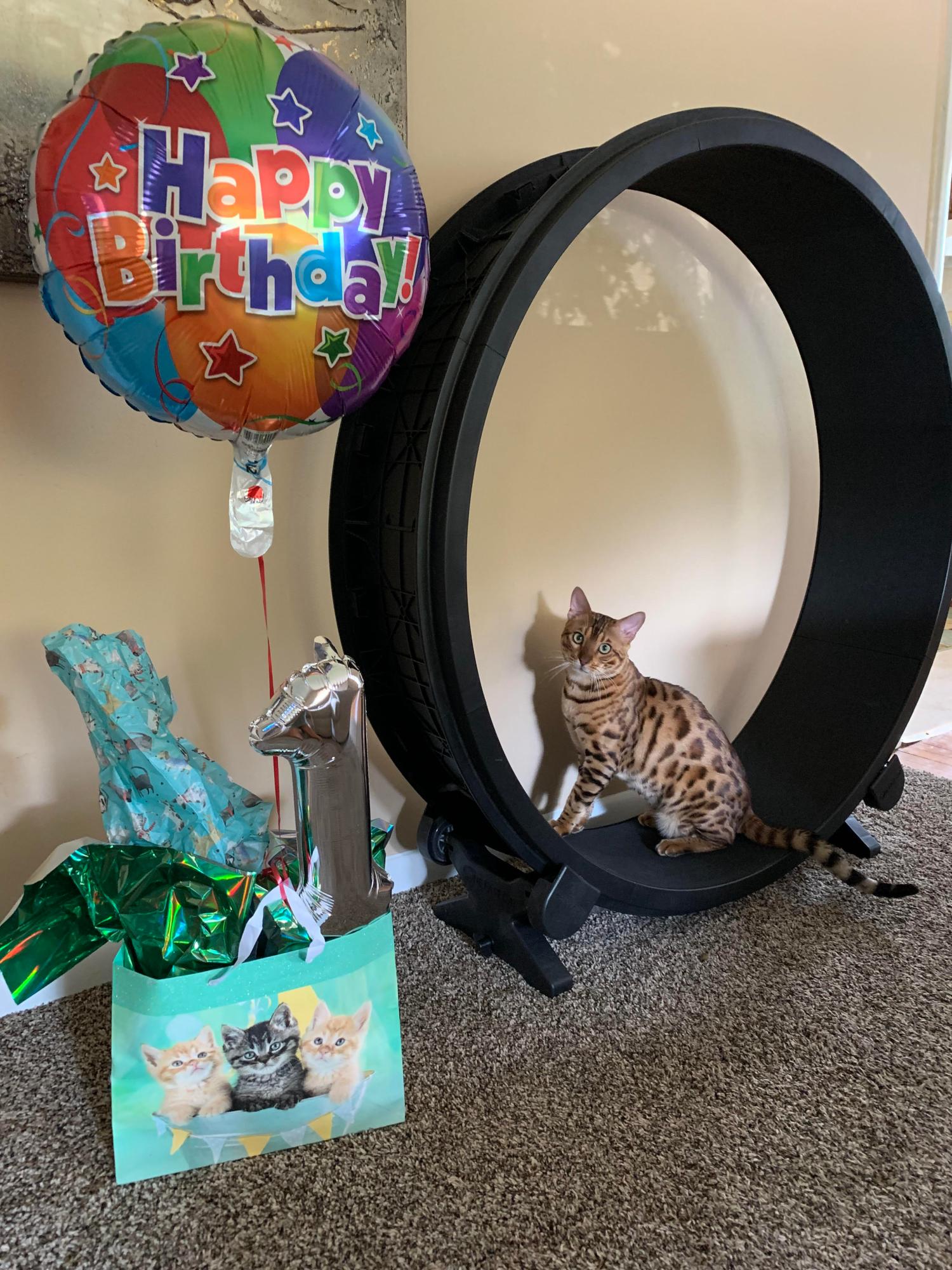 Jasper had a birthday. Honestly, I love breeding cats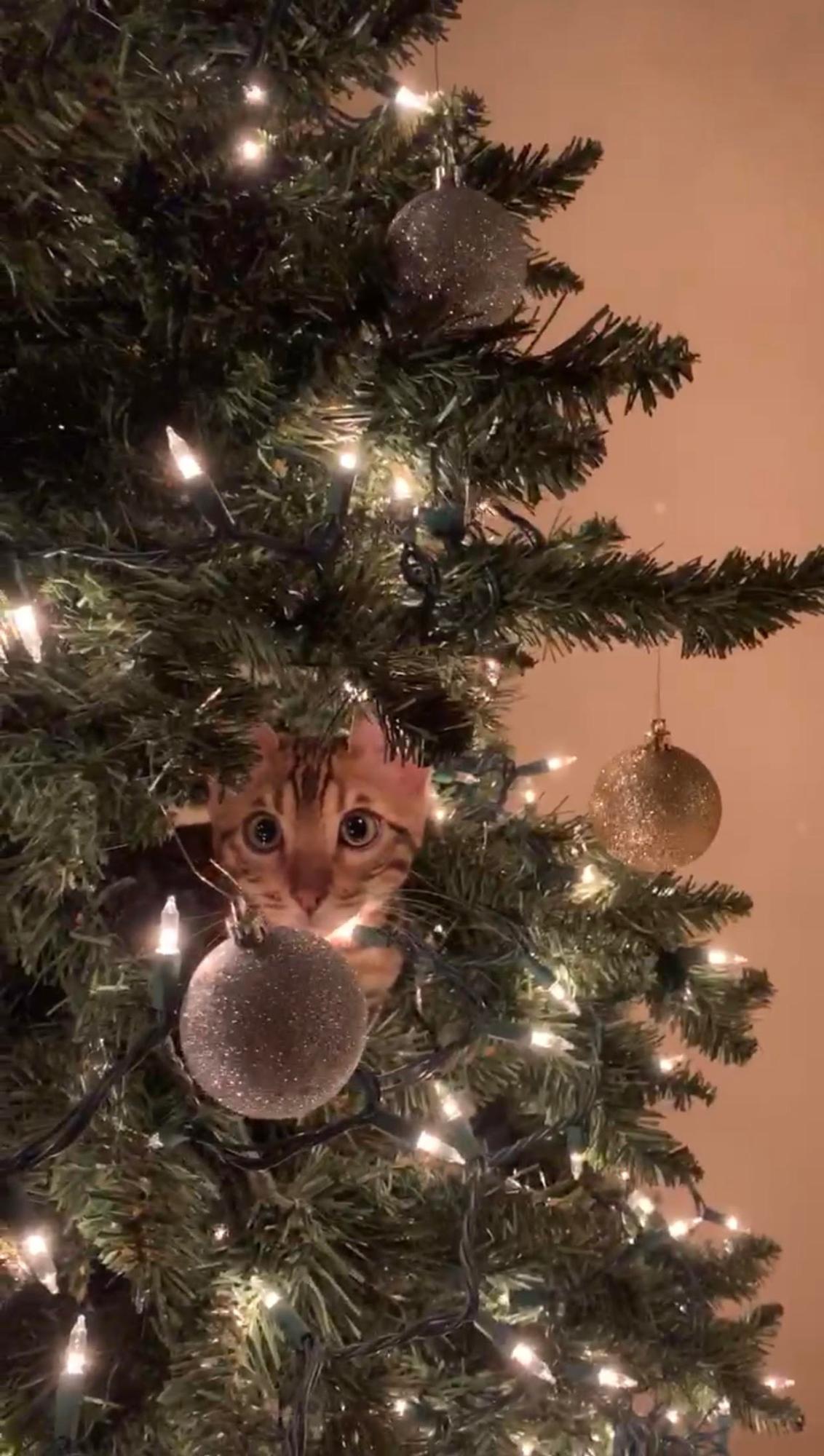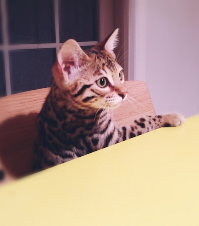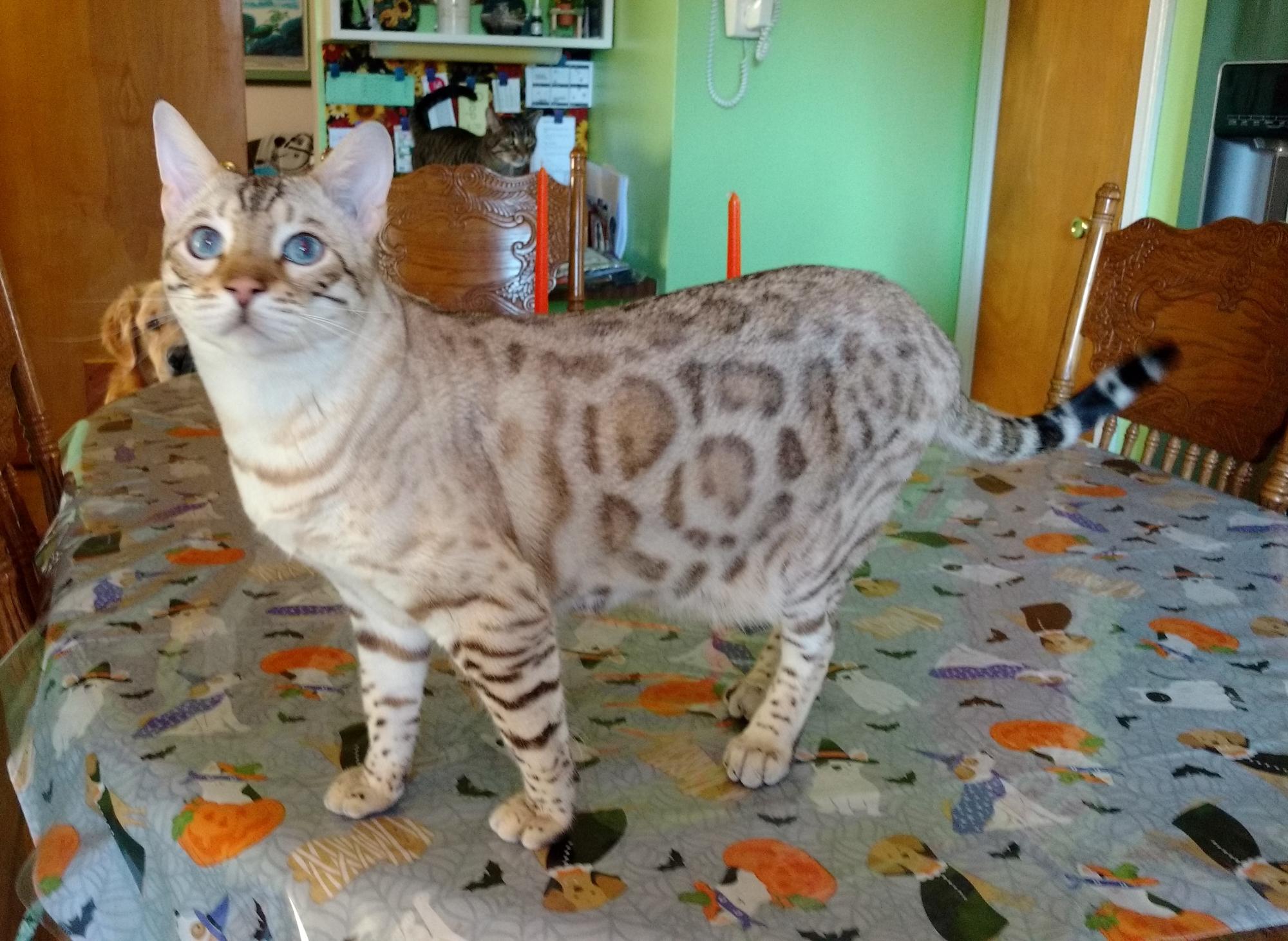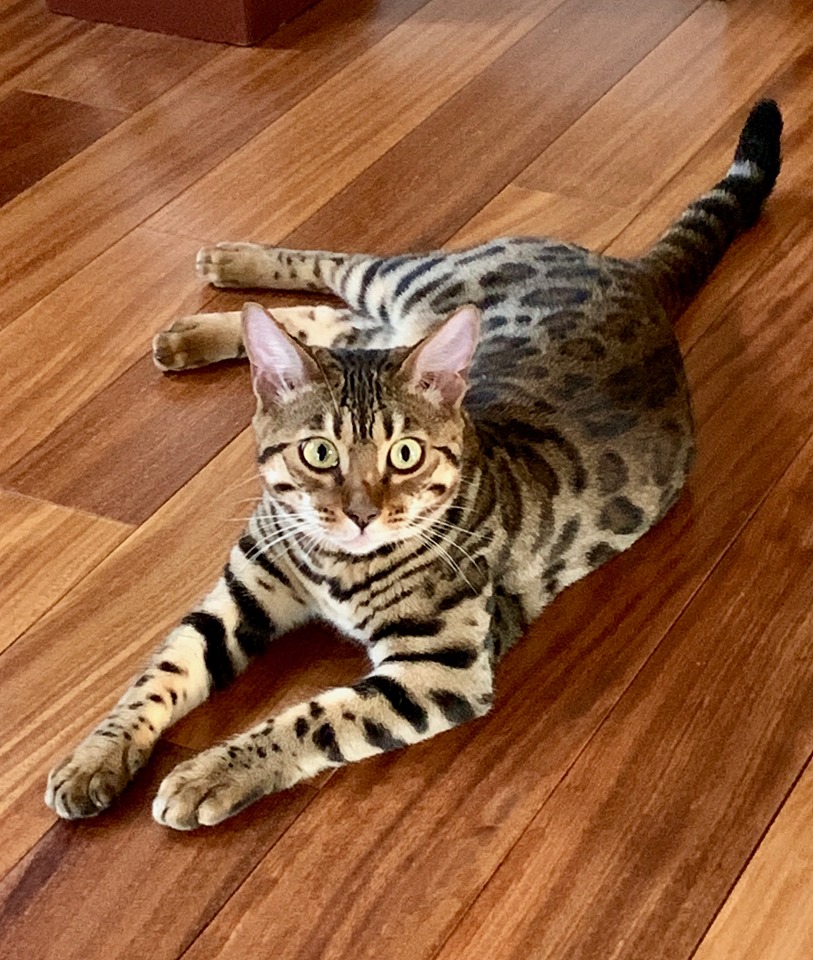 Above, beautiful Miss Scarlet.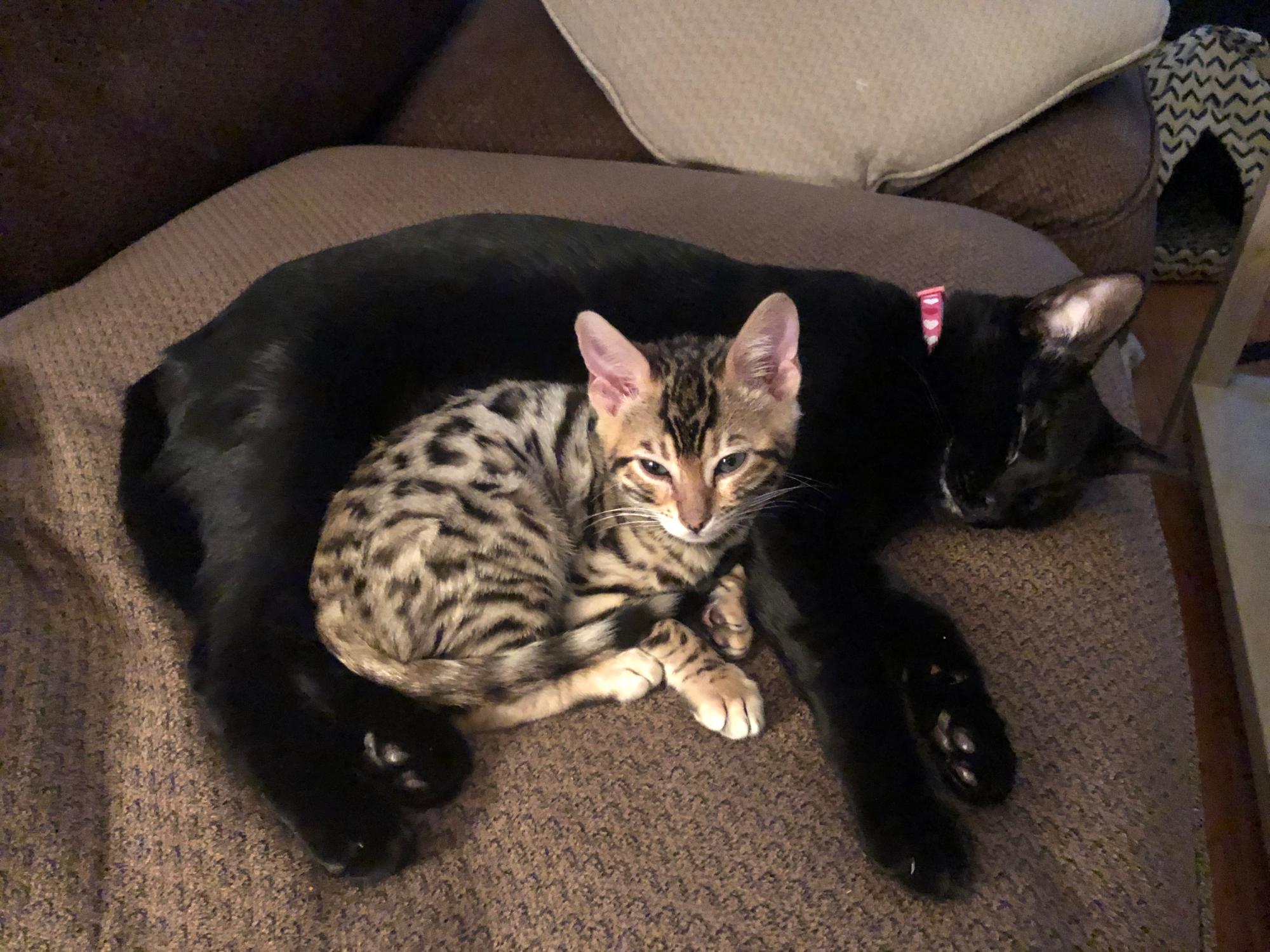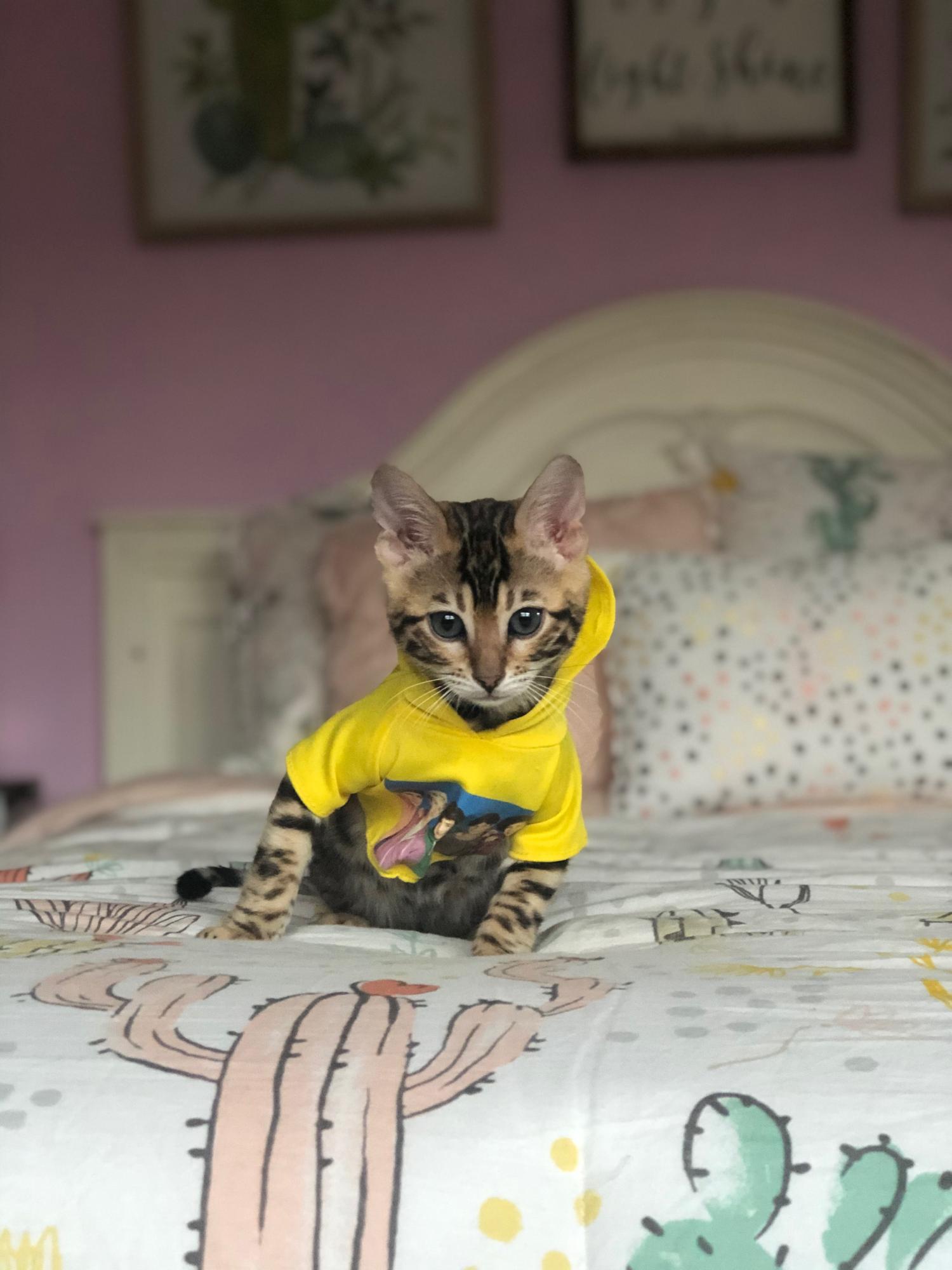 Above four, Loki in his new home.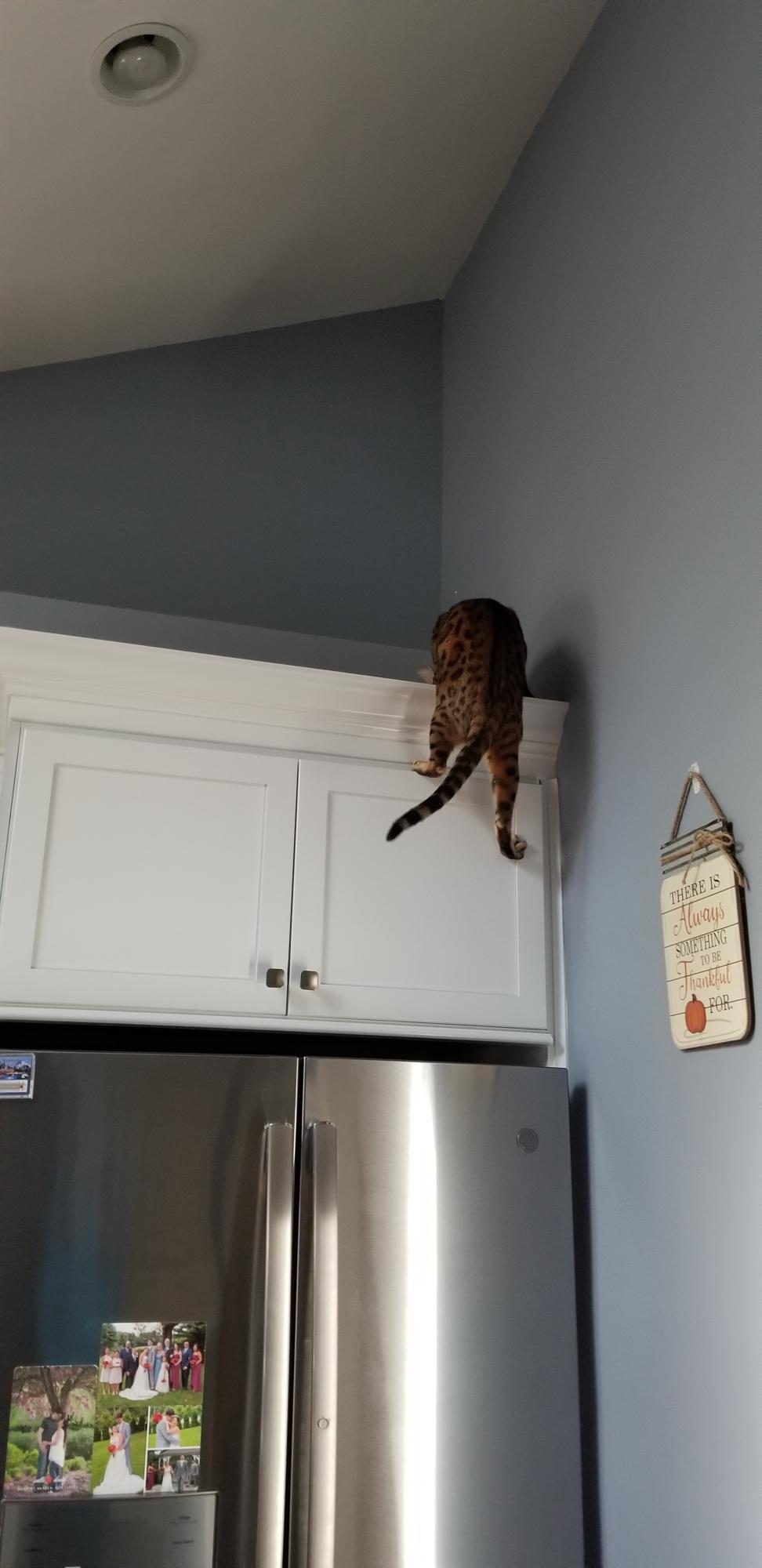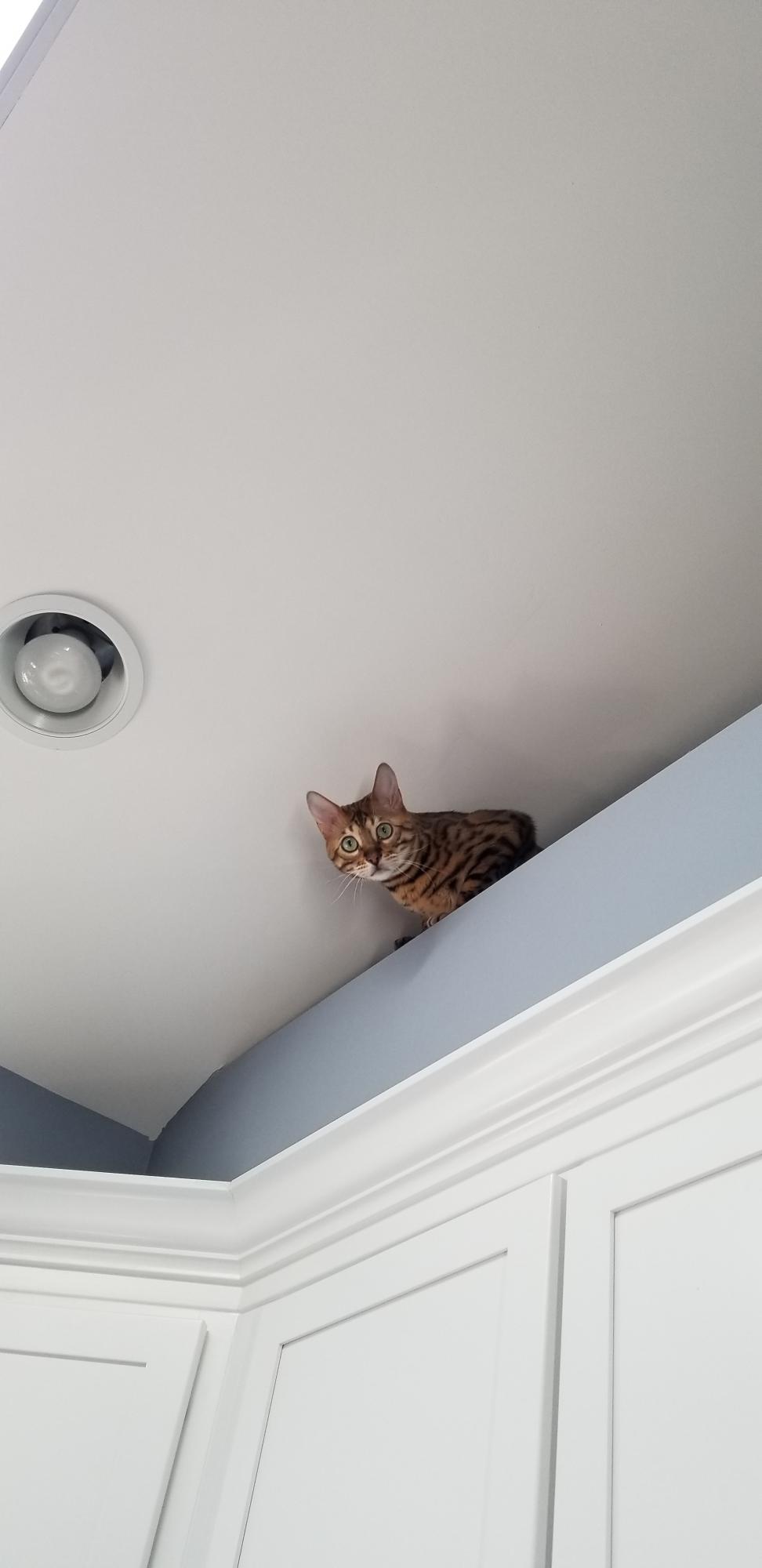 Cele & Maggie. I don't know who's who!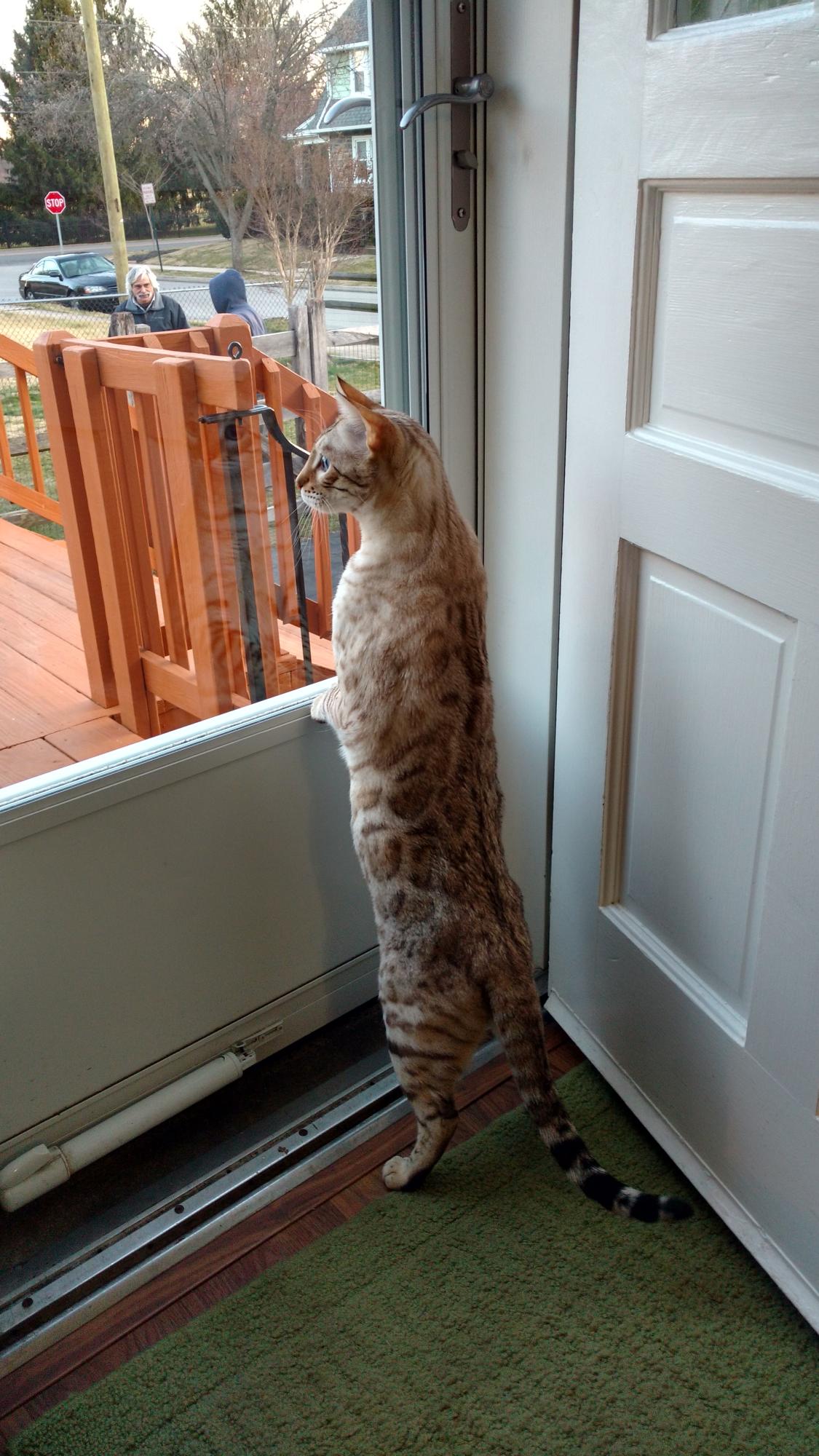 Ben's cats. Every other cat is an Anjou cat.